Digital Marketing Is Our Forte
Get the most mileage out of Digital Marketing for your brand with Borneo Digital today.
Strategise and optimise your digital marketing efforts by implementing the core elements of marketing campaigns today. A combination of content marketing, social media strategy, and traditional links are used to reach and engage with your customers to convert them in increasing sales and building your brand.
Create brand awareness with the most used search engine in the limelight. We educate and change perceptions of others on your product or service by utilising Omnichannel Digital Marketing. Boost your profit with us, a Google Ads Partner and we will go the extra mile to monitor your campaign as well as preparing the Analytics Reporting.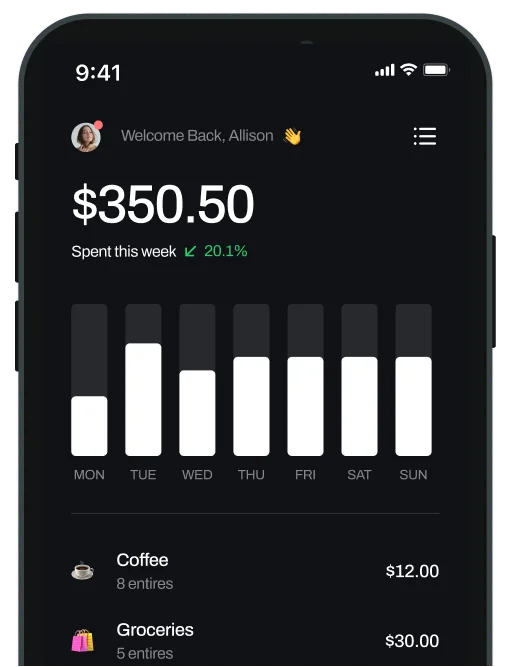 Increase 📈 your brand authority, leads, sales and awareness
Our data driven digital marketing team utilizes machine learning and artificial intelligence in every campaign that we launch.
Feel free to read our past work and projects to know more!.
Our clients will be provided with dashboard to monitor campaign performance. We value transparency as the core value of relationship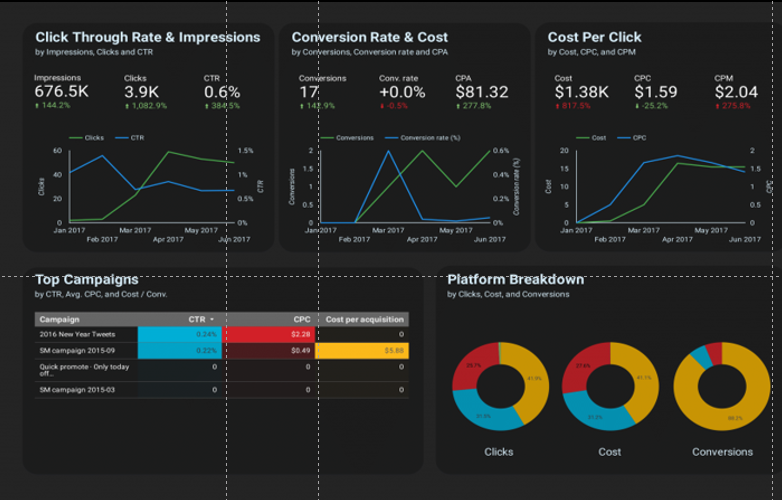 Get In Touch With Our Team :