Maximize your online presence and drive sales growth by leveraging the power of Digital Marketing
Achieve digital marketing success for your brand with Borneo Digital. We use data-based decision making and AI optimization to optimize your campaigns and deliver the best possible results.
Strategise and optimise your digital marketing efforts by implementing the core elements of marketing campaigns today. A combination of content marketing, social media strategy, and traditional links are used to reach and engage with your customers to convert them in increasing sales and building your brand.

Create brand awareness with the most used search engine in the limelight. We educate and change perceptions of others on your product or service by utilising Omnichannel Digital Marketing. Boost your profit with us, a Google Ads Partner and we will go the extra mile to monitor your campaign as well as preparing the Analytics Reporting.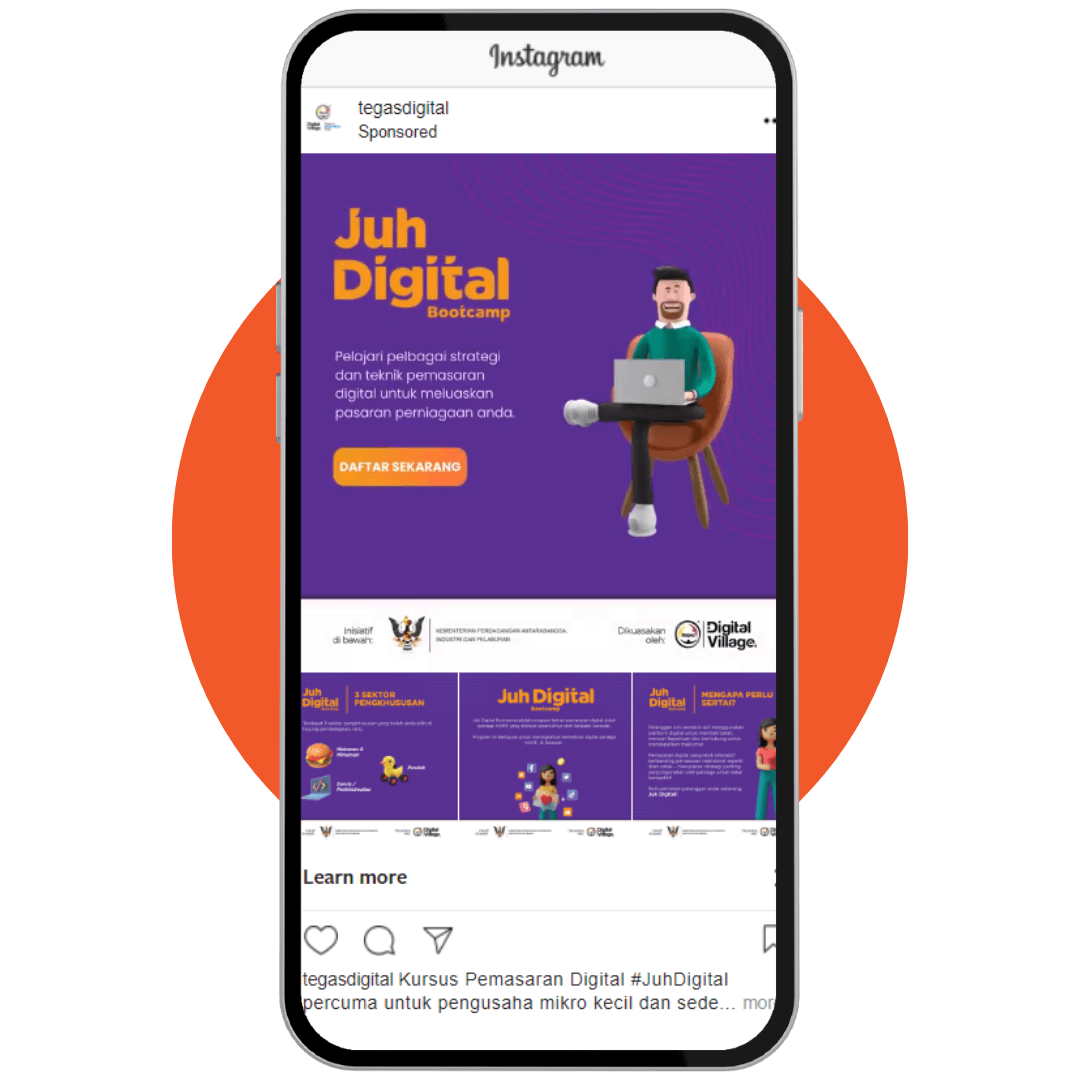 Increase 📈 your brand authority, leads, sales and awareness
Our data driven digital marketing team utilizes machine learning and artificial intelligence in every campaign that we launch.
Our clients will be provided with dashboard to monitor campaign performance. We value transparency as the core value of relationship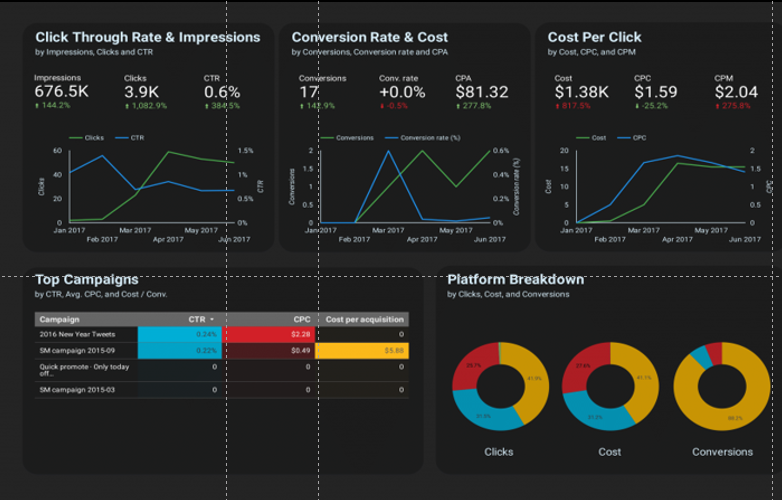 Campaign Ads on Social Media
We apply the good practices of the Meta's advertising ecosystem and the Google Display Network.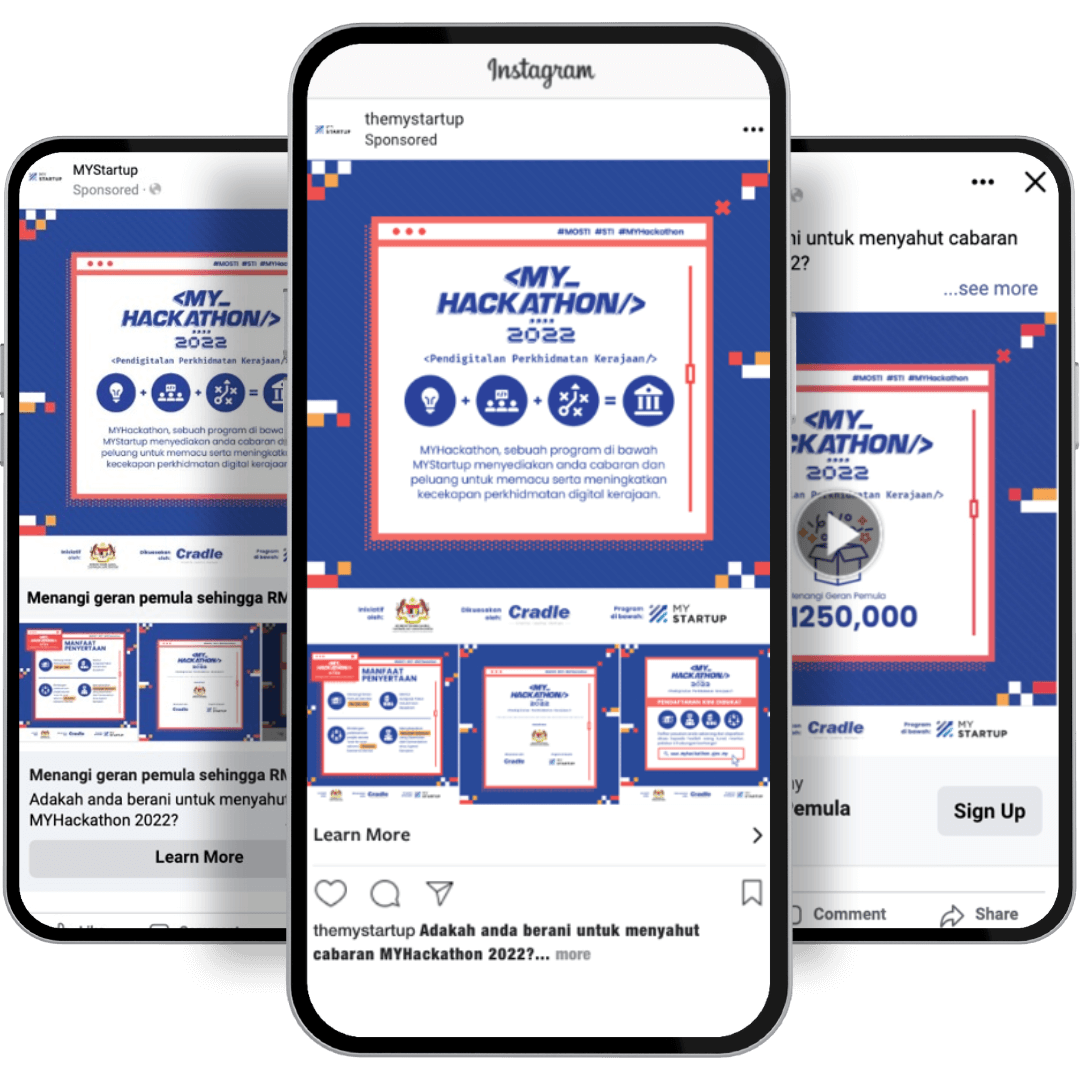 Campaign Ads on Social Media
In addition to training services, we provided the social media services for the Juh Digital Bootcamp program. This includes managing and promoting the programme's social media presence, creating and publishing content, engaging with the target audience, and leveraging social media platforms to increase awareness, acquisition and reach of the program.