Amplify Your Brand :

The Borneo Digital Way
Unlock the digital realm and turn clicks into customers with Borneo Digital. Experience measurable growth through our data-driven and AI-optimized strategies. Boost your digital marketing with essential campaign elements, combining content marketing, social media, and traditional links to engage and convert customers, enhancing sales and brand presence.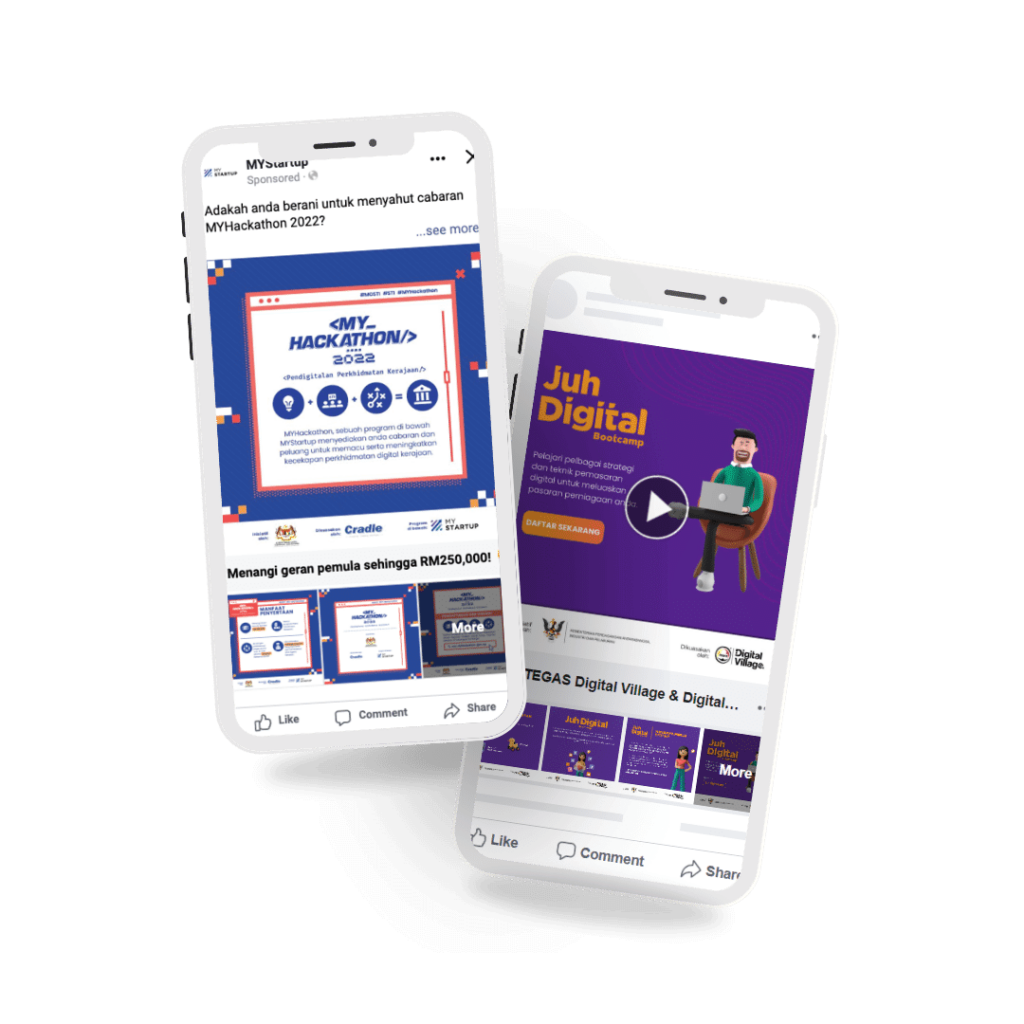 Our Forte: Why Choose Digital Marketing With Us?
Campaign Ads on Social Media
We apply the good practices of the Meta's advertising ecosystem and the Google Display Network.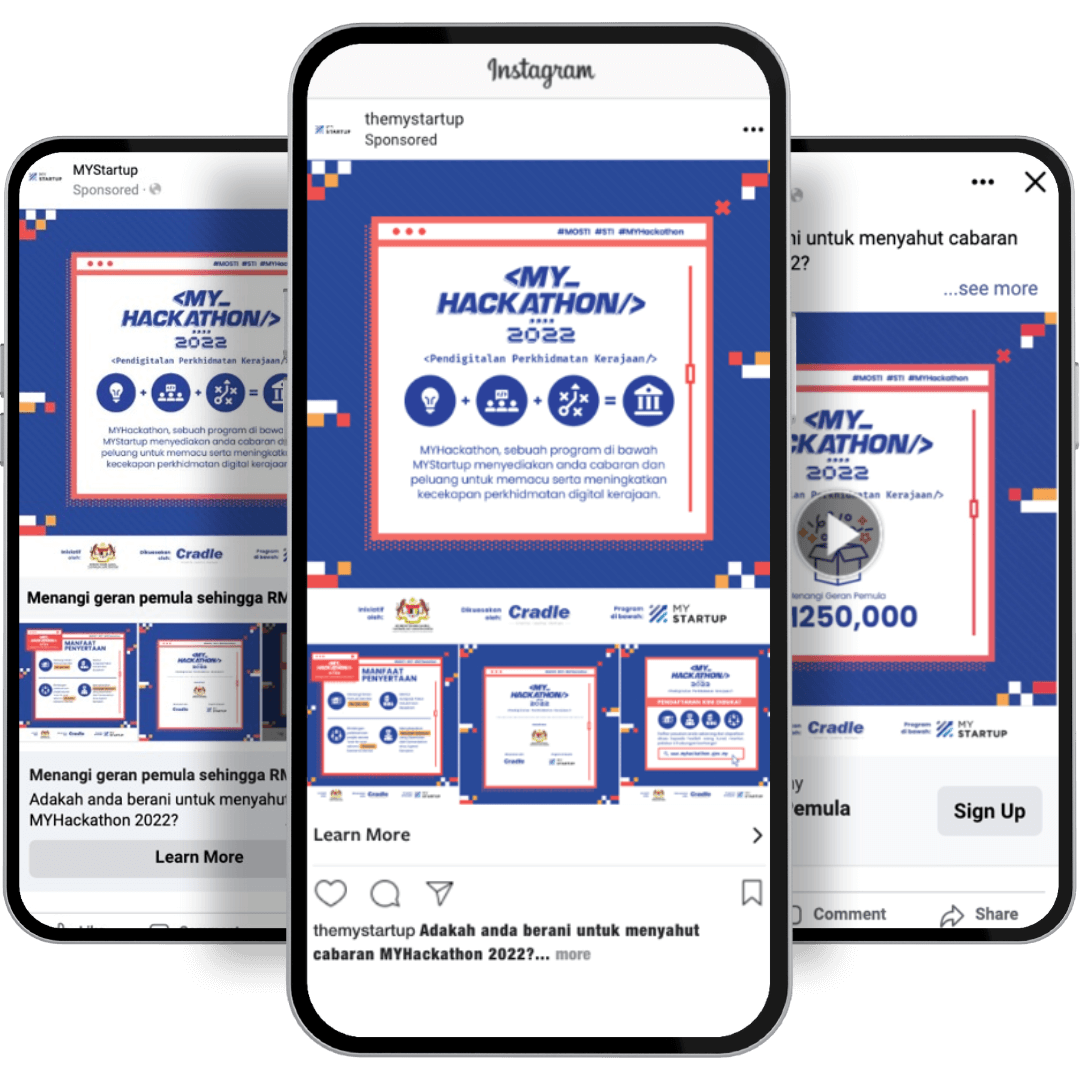 Campaign Ads on Social Media
In addition to training services, we provided the social media services for the Juh Digital Bootcamp program. This includes managing and promoting the programme's social media presence, creating and publishing content, engaging with the target audience, and leveraging social media platforms to increase awareness, acquisition and reach of the program.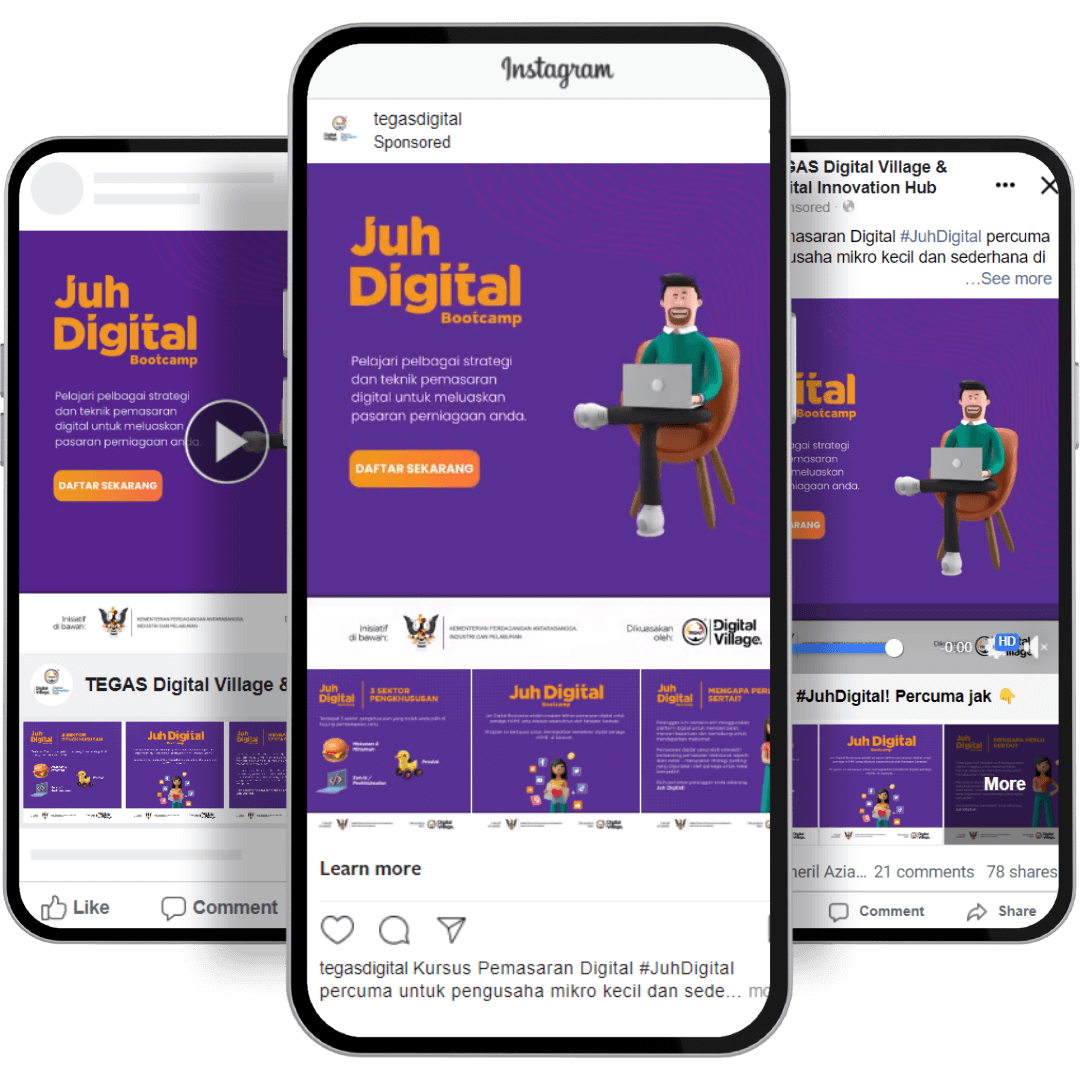 Need Answers? Let's Connect
Whether you have queries, ideas, or simply want to discuss possibilities, we're here to help. Dive into a conversation with us and let's bring clarity to your thoughts.