Juh Digital Bootcamp is a program to increase the digital presence of the business community in Sarawak. Borneo Digital is tasked to run this programme end to end from the training design up to building the LMS. 
Through this program, participants will have the opportunity to gain digital skills and knowledge with a team of creative and technology professionals who are passionate and dynamic. 
Juh Digital Bootcamp is also an initiative under the Sarawak Ministry of International Trade, Industry and Investment (MINTRED), and is powered by the Tabung Ekonomi Gagasan Anak Sarawak (TEGAS).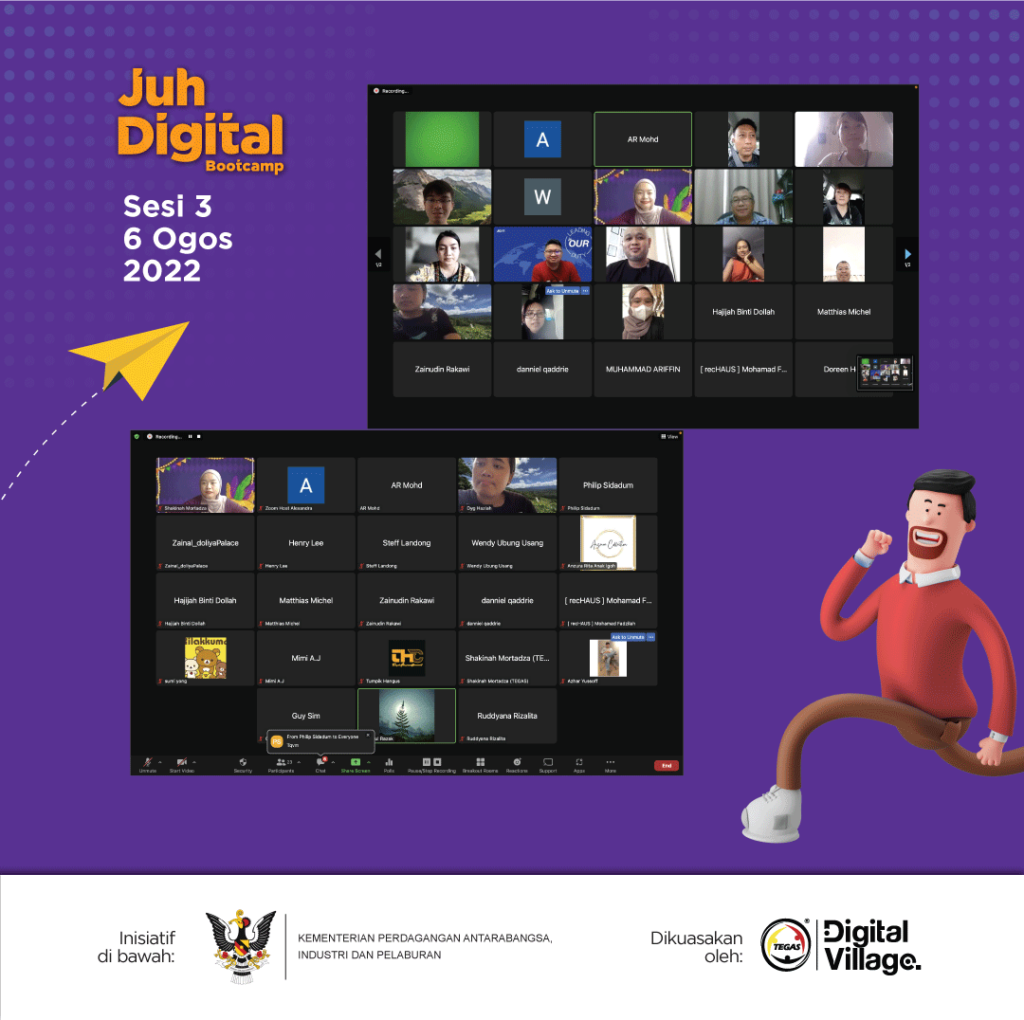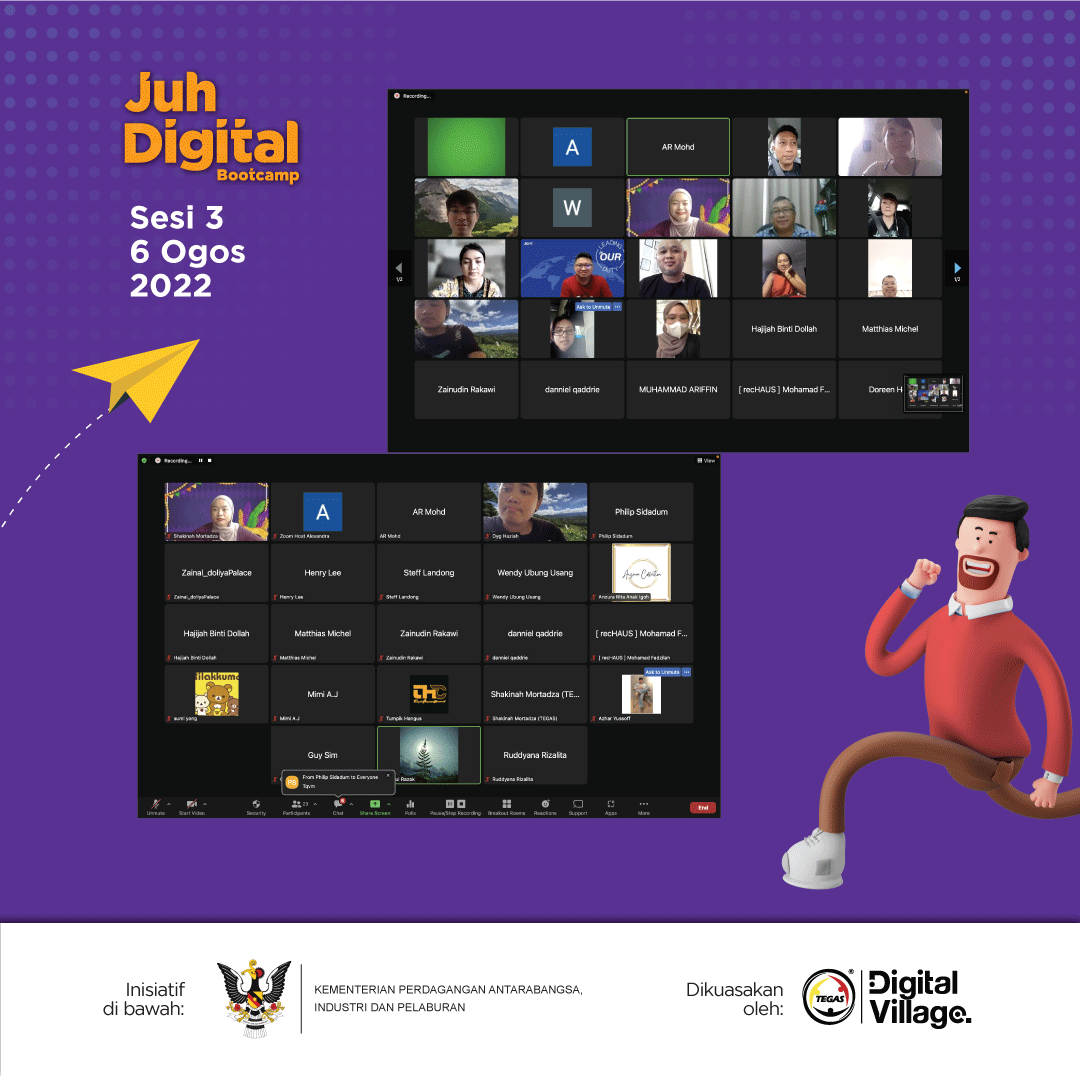 Training Design & Execution
Learning Management System
Impression across digital advertising network
Get In Touch With Our Team