Modern, appealing and on point design give the best impression for your brand
Our creative team will work with you to understand your business goals and objectives, target audience, and overall brand message.
Creative and graphic design services encompass a wide range of design and visual communication solutions, including logo design, branding, website design, digital social media advertising, and visual identity systems. These services help businesses and organizations establish a strong and consistent visual presence across various platforms and mediums.
Bespoke Creative Solutions
Make a lasting impression with Borneo Digital Creatives & Graphic Design's unique and visually appealing graphics.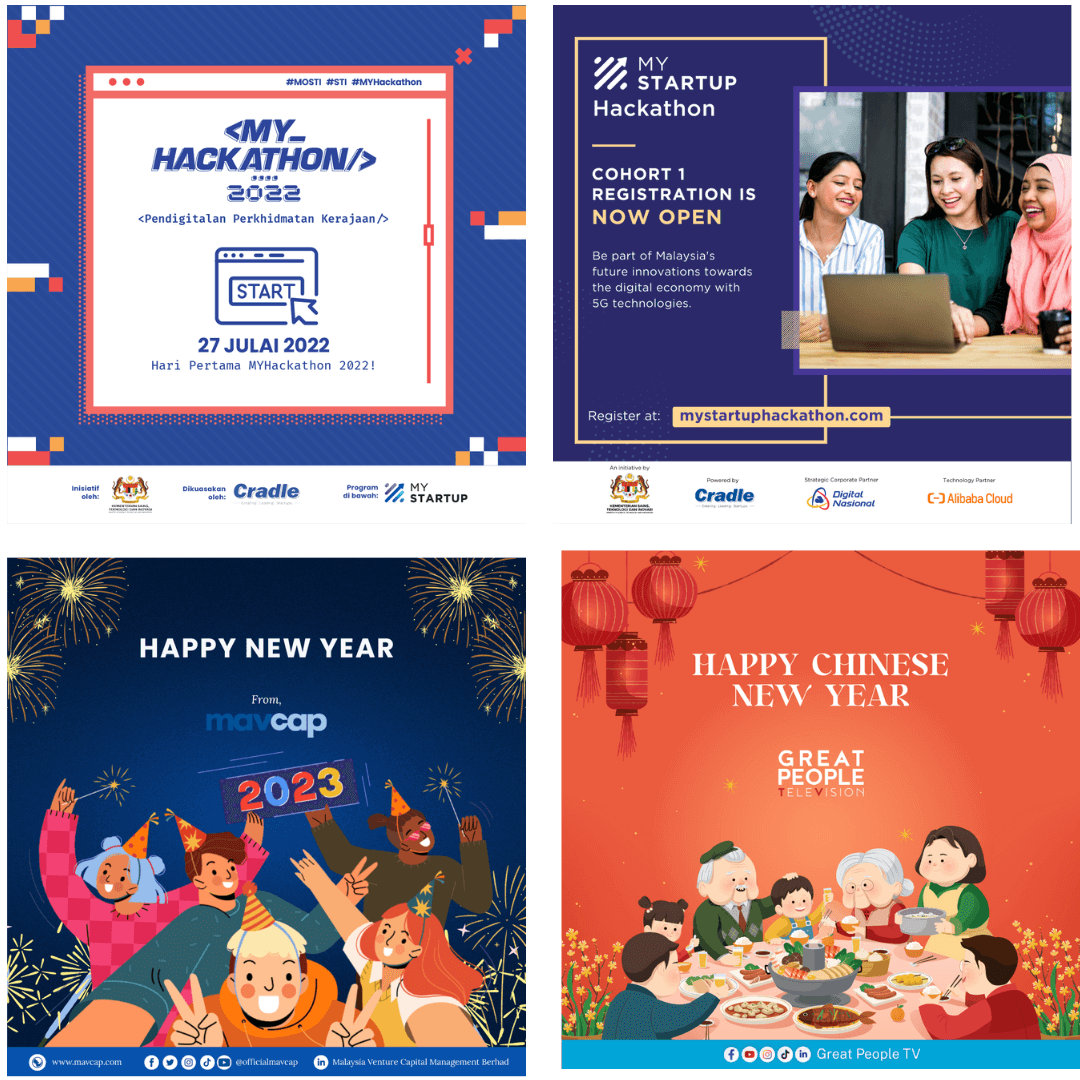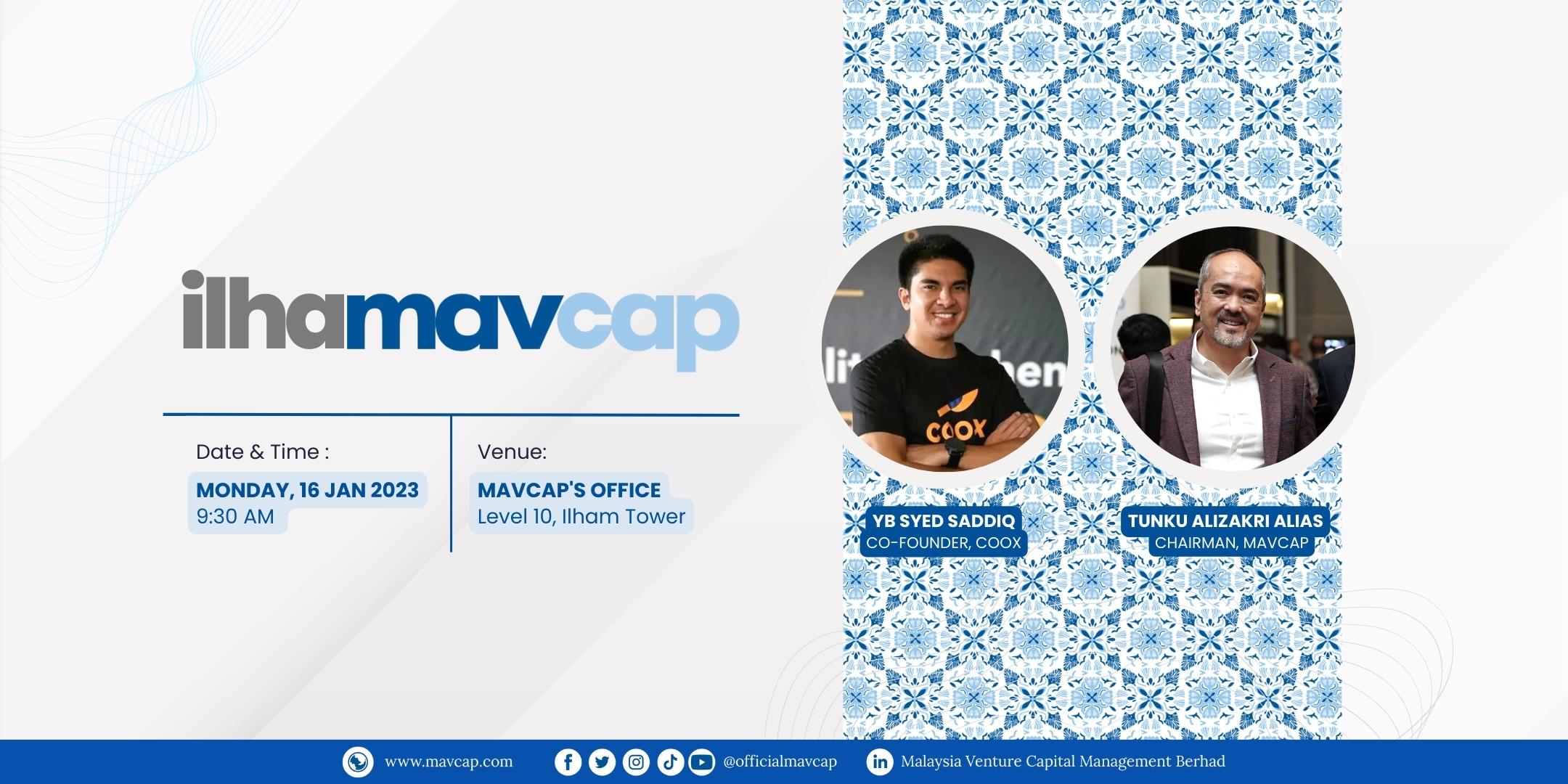 Elevate Your Brand Interaction
Whether you're launching a new business, rebranding an existing one, or looking to refresh your current look or marketing materials, Borneo Digital's creative team can provide the expertise and services you need to achieve your goals.
Our design services helped to establish the visual identity and brand image of the hackathon, creating a memorable and consistent look and feel for all materials, from logos to posters and other brand use.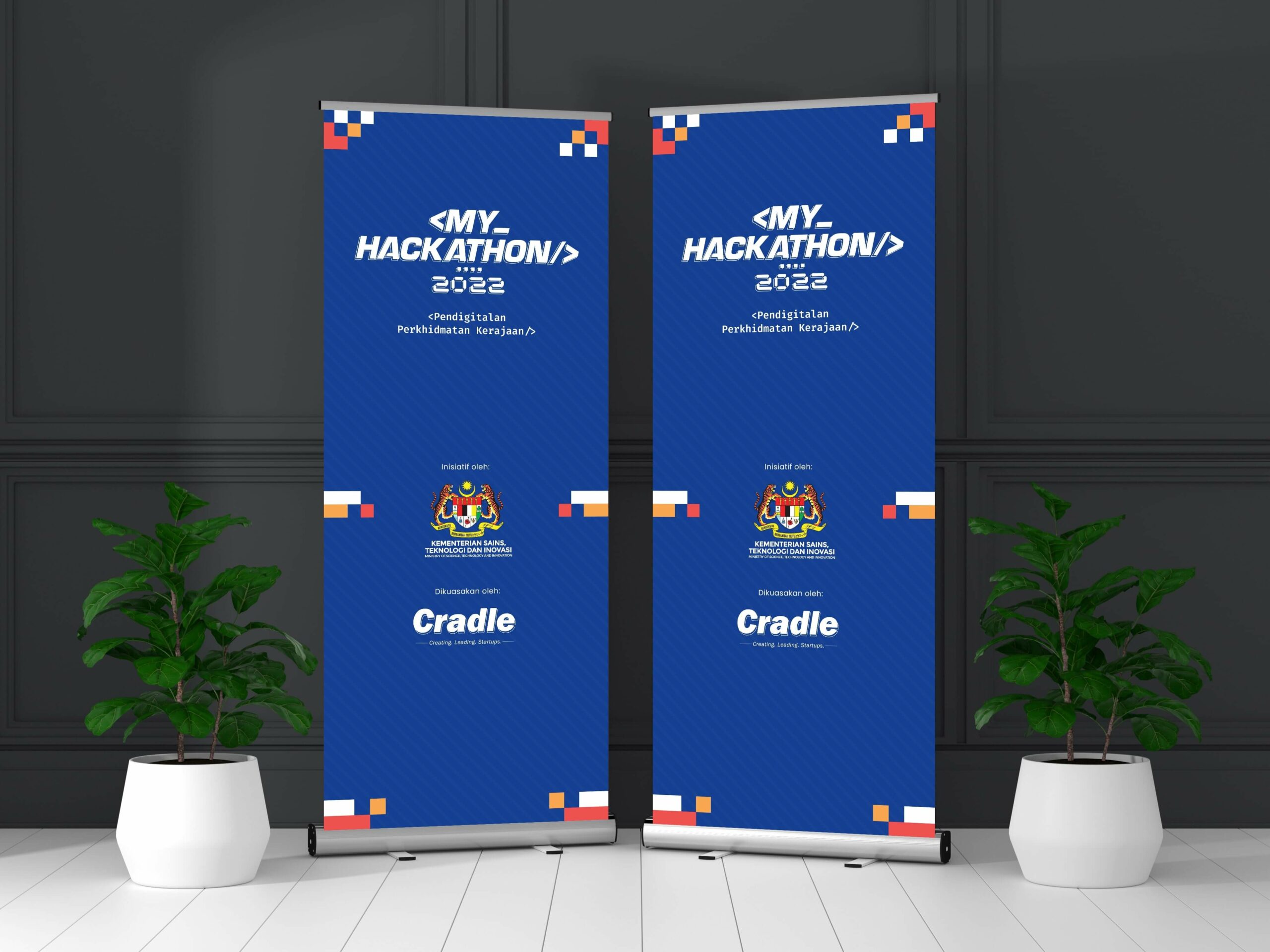 Our client did not have to worry about content consistency on their social media channels. Not only does this help to create a cohesive look and feel which made it easier for followers to identify the brand; we achieved establish a professional image, building brand recognition and trust.