Our video production team helps you tell that story through compelling visuals with a comprehensively planned creative strategy, 
content strategy and development.
From pre-production to post-production, we offer a wide range of video services including concept development, scripting, filming, and editing. Our state-of-the-art equipment and cutting-edge technology ensure that your final product is of the highest quality.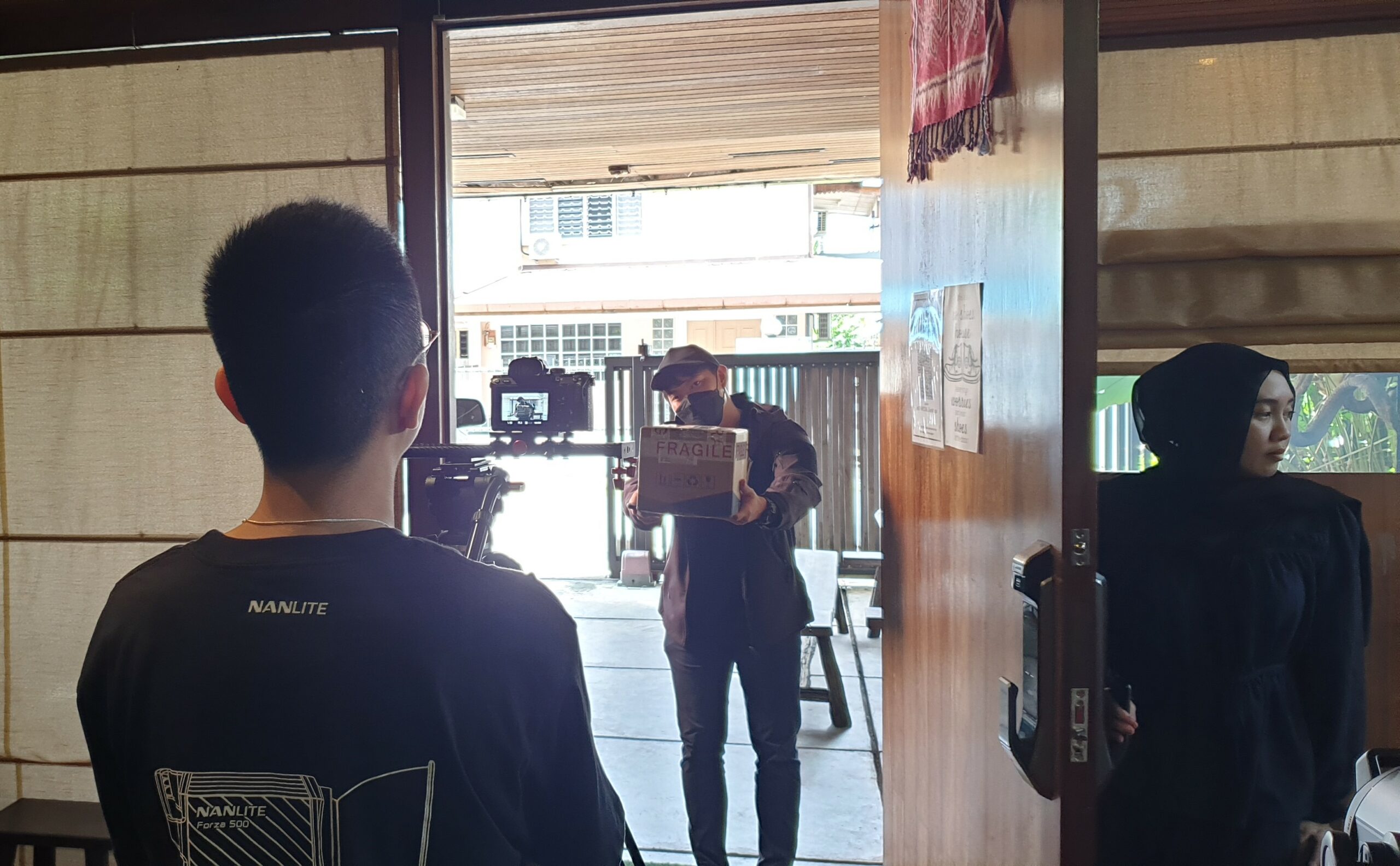 We craft a highly engaged, sharable content and distribute it for you.
Tap Into The Potential of Virtual Event Engagement
We craft a highly engaged, sharable content and distribute it for you.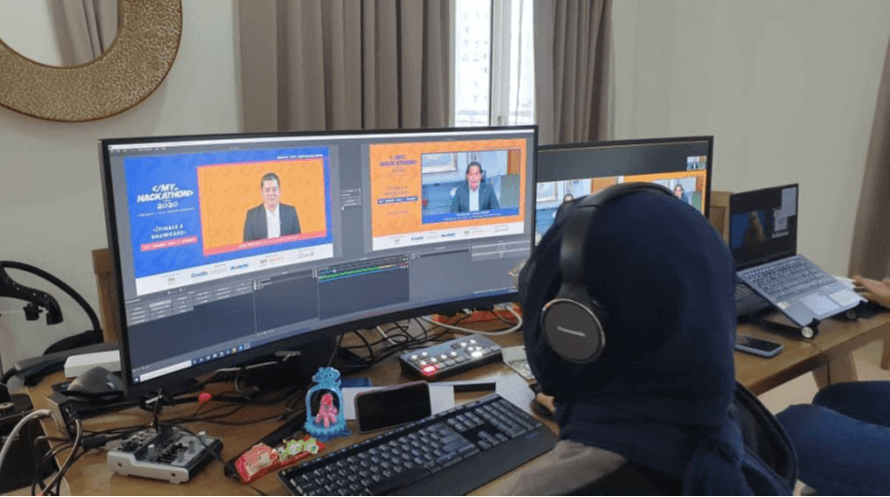 Step by Step Storyboading
Our content team will dedicate their time with your team to understand your brand background before start crafting the story.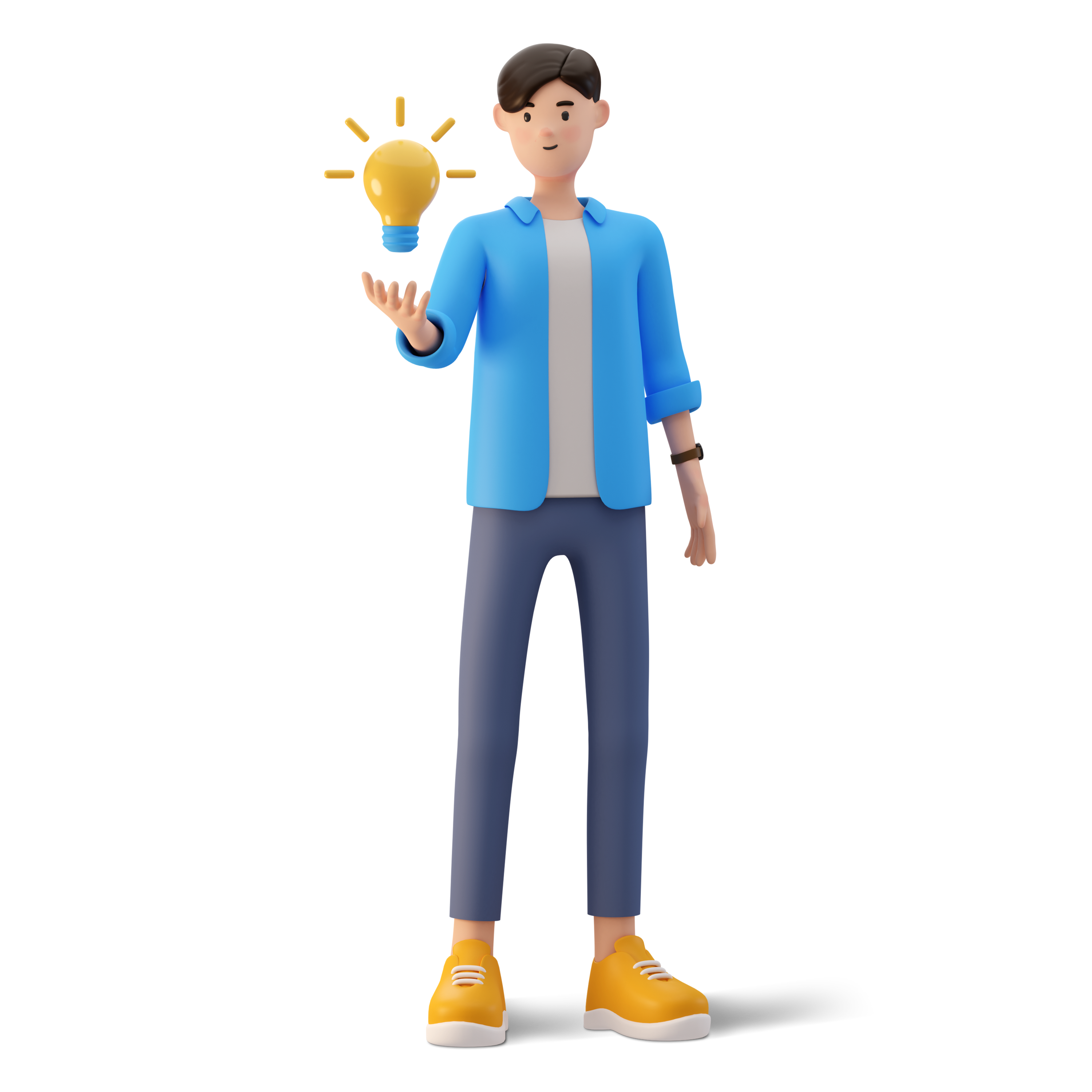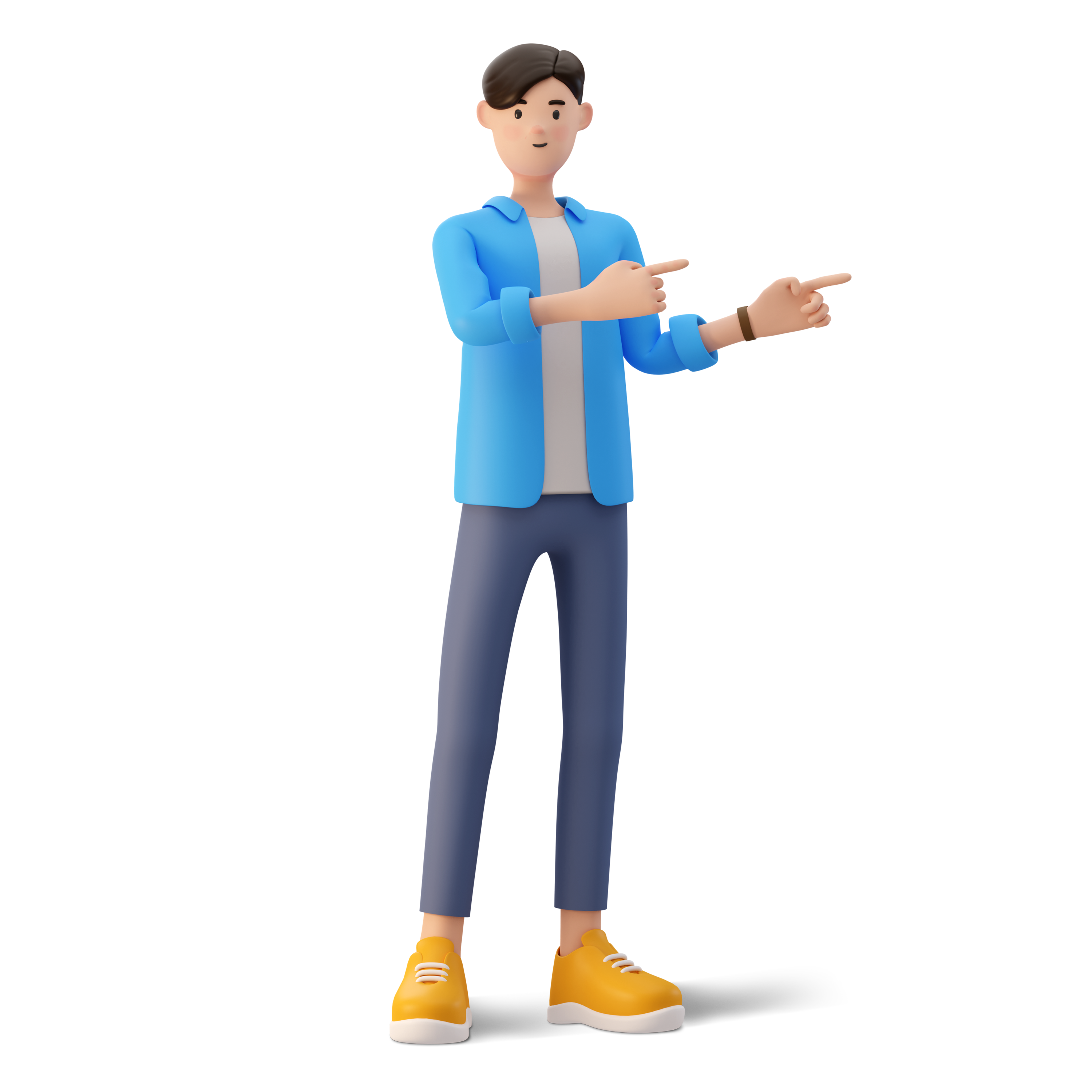 Crafting a story is an art. Our approach will ensure video produced for you will be relevant to the current trend of story telling.
Its never about getting just video views, its about making the audience understand you.
Match It With The Right Equipment & Talent
To make it make sense, the story then needs to be delivered with the right hardware to provide stunning cinematography.
Paired with great talent, your story will be definitely amazing!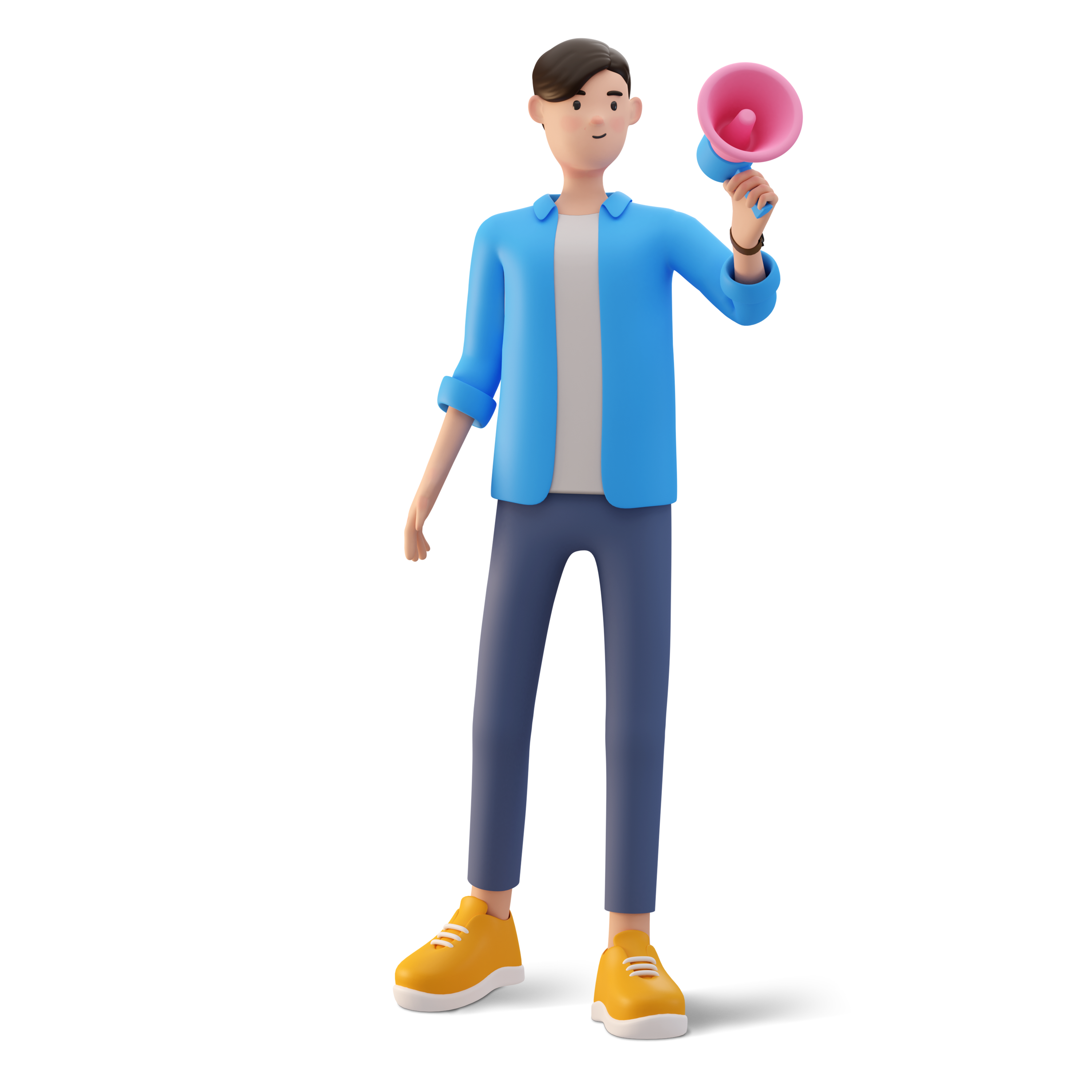 Our virtual production services helped the hackathon adapt to the pandemic. With planning and coordination we created an interactive, dynamic and engaging atmosphere to inspire and motivate participants, mentors, coaches, and judges.
Our video production services helped to enhance and showcase the impact and reach of the hackathon programme and its winners. Videos can be shared with participants and attendees as a keepsake of the event, creating a lasting impression on participants, sponsors, and the broader community.