Unveiling Stories:

Event & Production With Us
At Borneo Digital, we specialize in Events & Production, turning your story into an immersive experience that intimately connects your brand with its audience. Crafting narratives is an art, and our video production team excels at it. From initial ideas to their vivid realization, we're by your side. Our offerings include concept development, scripting, filming, and precision editing. Rely on our state-of-the-art equipment and pioneering techniques to produce a visual feat showcasing your brand's brilliance.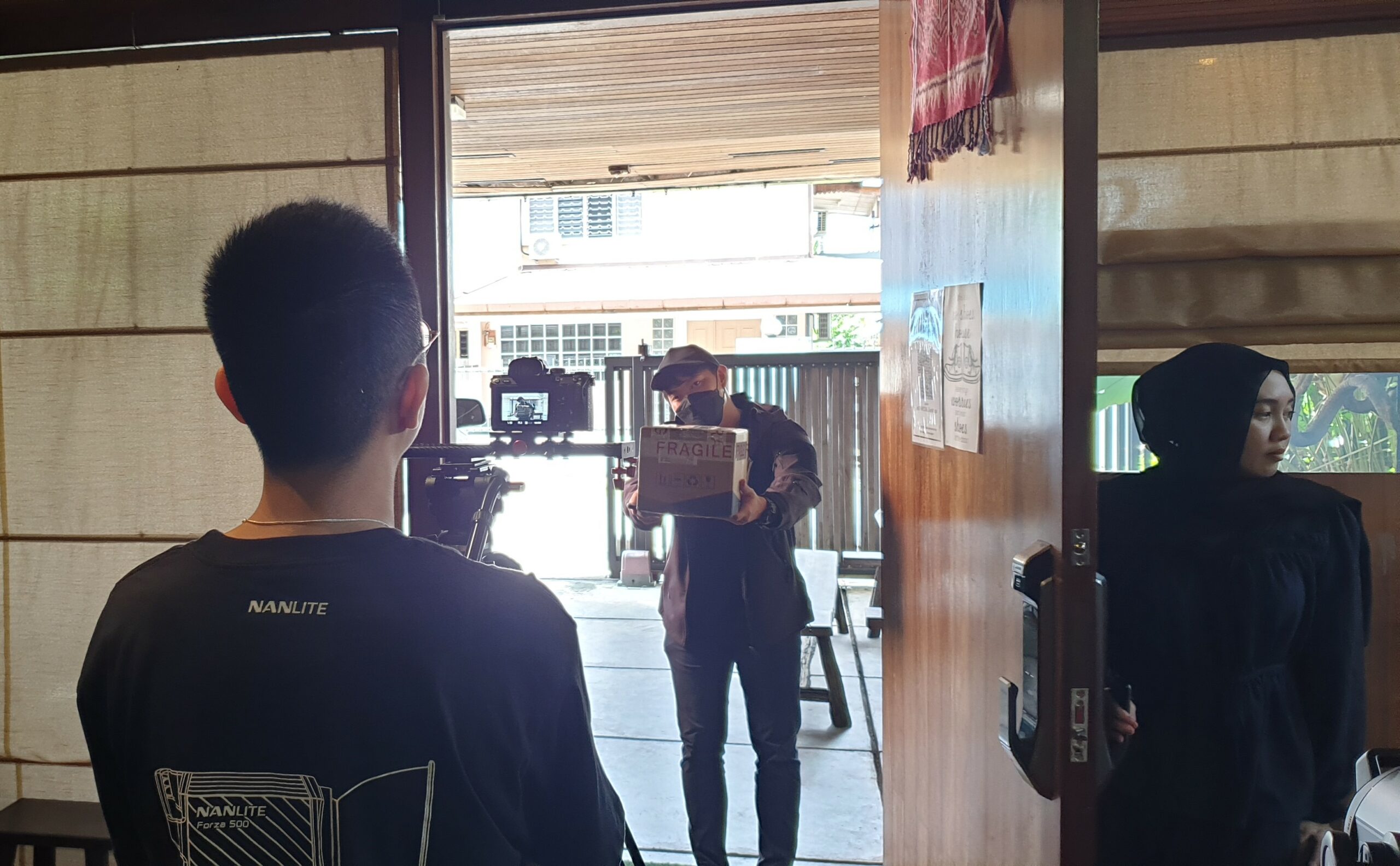 Bespoke Video Production.
Crafted with precision, our videos aren't just visual treats but strategic assets. We ensure each frame is engaging, shareable, and resonates with your audience.
Tap Into The Potential of Virtual Event Engagement.
The world is your stage with our virtual event solutions. Engage and connect with a wider audience, ensuring memorable moments and lasting impressions.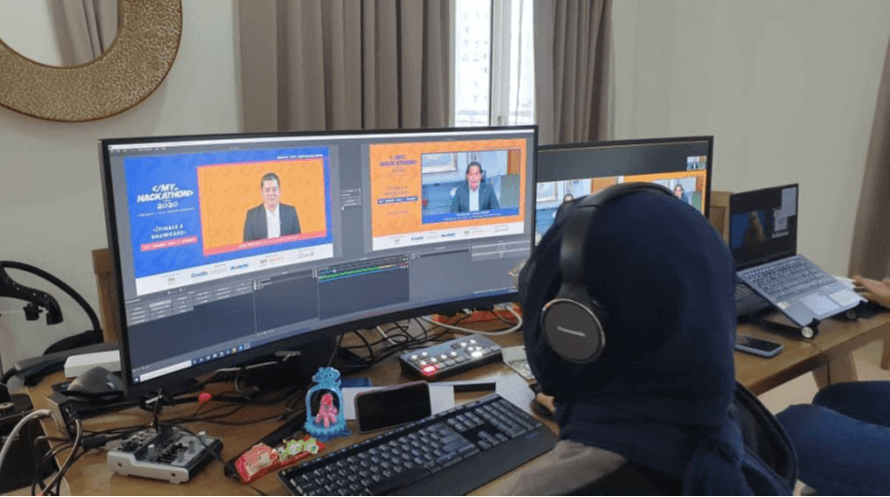 Crafting Excellence: Our Methodology.
Our virtual production services helped the hackathon adapt to the pandemic. With planning and coordination we created an interactive, dynamic and engaging atmosphere to inspire and motivate participants, mentors, coaches, and judges.
Our video production services helped to enhance and showcase the impact and reach of the hackathon programme and its winners. Videos can be shared with participants and attendees as a keepsake of the event, creating a lasting impression on participants, sponsors, and the broader community.
Need Answers? Let's Connect
Whether you have queries, ideas, or simply want to discuss possibilities, we're here to help. Dive into a conversation with us and let's bring clarity to your thoughts.