MYHackathon 2020 is Malaysia's First National Hackathon. MYHackathon has been one of the biggest hackathons in the nation, covering six states with over RM4 million in prizes.
The role we took on involved a full stack of skills. We supported our client, Cradle Fund Sdn Bhd to position and design the branding of MYHackathon 2020 through social media, and PR efforts. We also developed the programme with event management, production execution and PR efforts.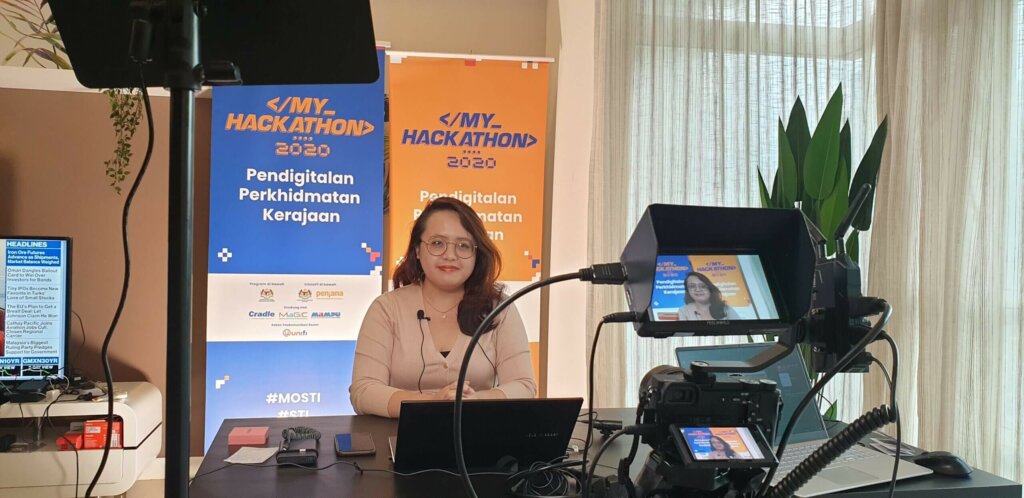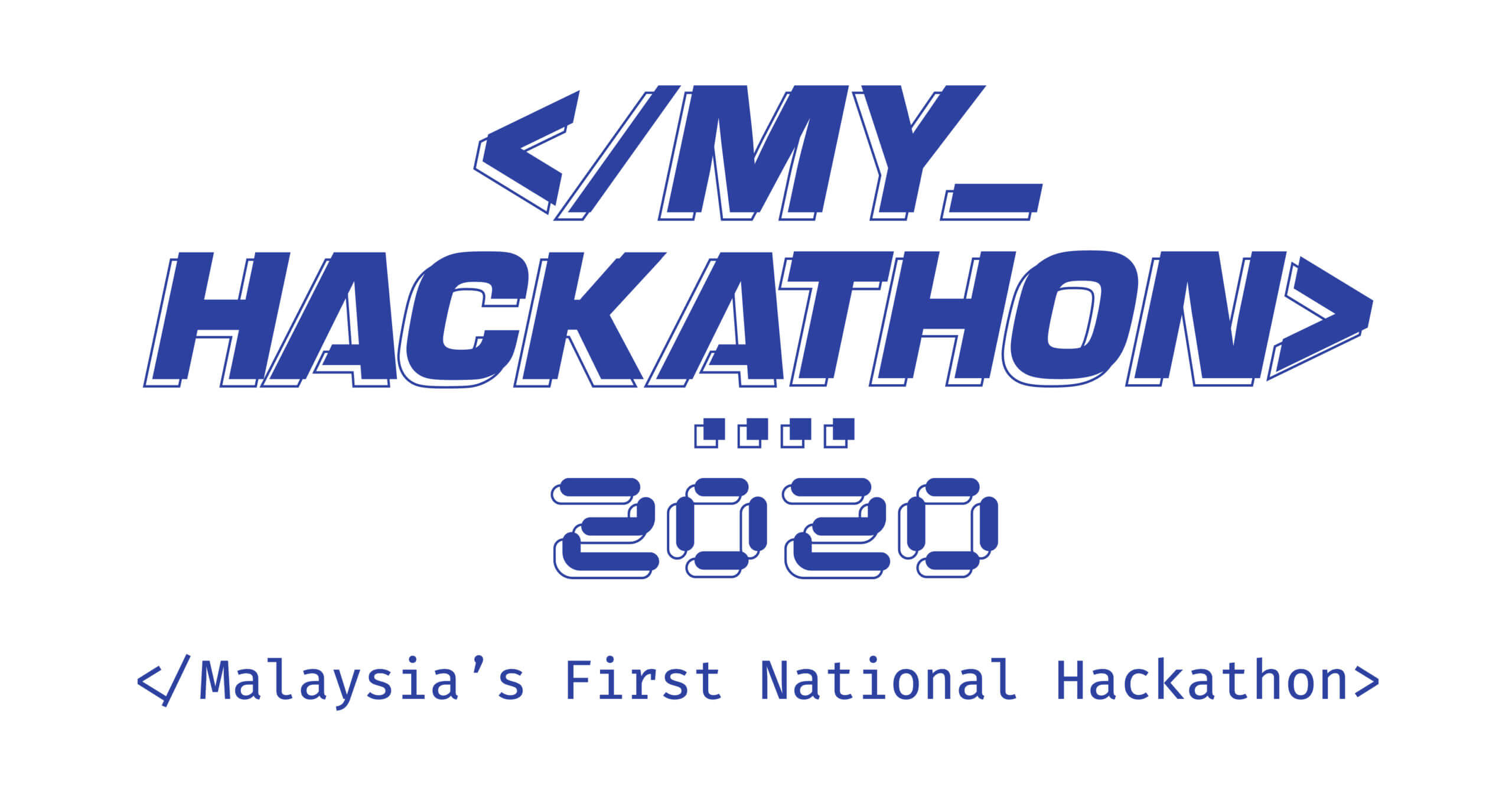 Digital Marketing
Virtual Event
Branding
Video Production
Public Relation
Media Buy
Website Development
Participants Management
Creative Works & Design
We launched a registration campaign for a hackathon with specific participant requirements. By tailoring our strategy, design, and messaging, we attracted over 1,000 qualified registrants through comprehensive marketing across channels like Facebook ads, Google SEM, Display Advertising, and partnerships with tech lifestyle websites.
Our team managed the onboarding of these teams, offering support through workshops conducted via teleconferencing software.
In response to the early stages of COVID-19 in Malaysia, the hackathon pivoted from in-person to a hybrid virtual format. This led us to set up a greenscreen studio at WORQ, KL Gateway, running 18 virtual events, from launch to the grand finale.
To maintain engagement during a three-month gap before the finale, we initiated a daily online talk show, "MYHackathon Weekly," which transitioned to "Daily @ 5." Our in-house talent hosted and coordinated with expert speakers, offering valuable insights to online participants.
Additionally, our video team created montages capturing each phase of the hackathon.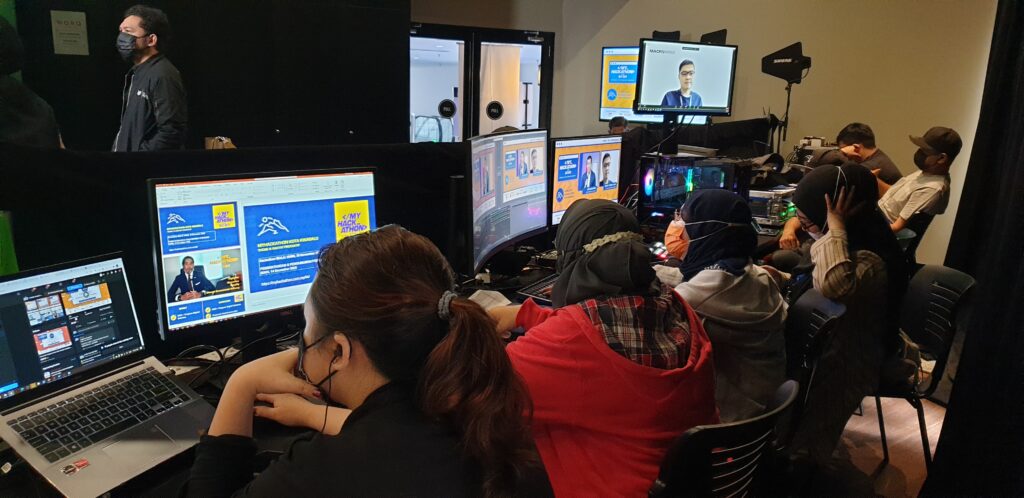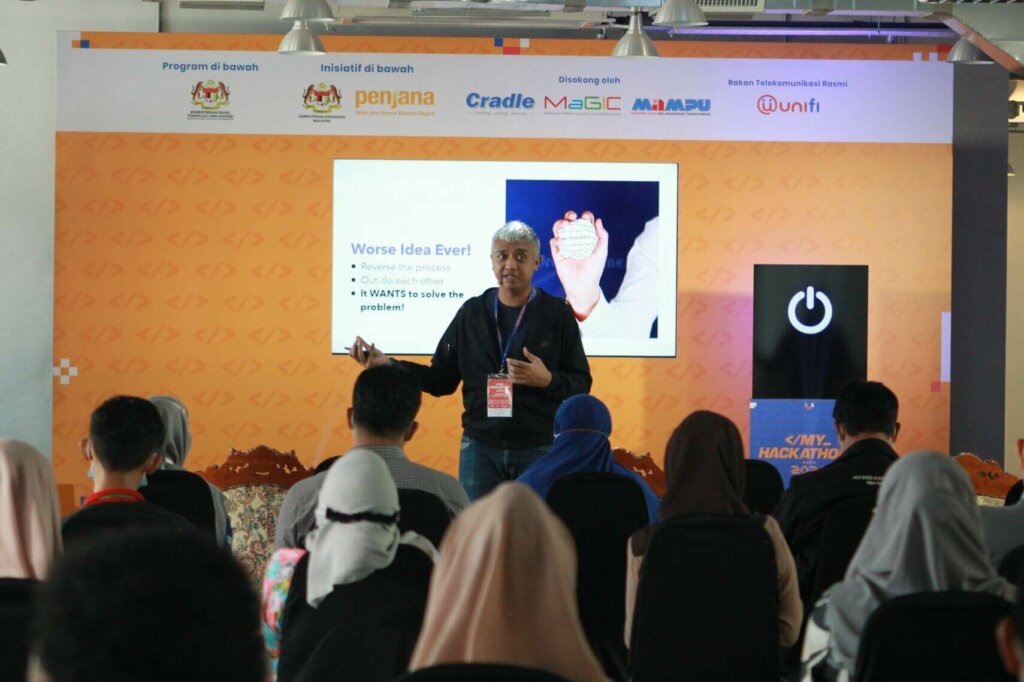 Need Answers? Let's Connect
Whether you have queries, ideas, or simply want to discuss possibilities, we're here to help. Dive into a conversation with us and let's bring clarity to your thoughts.