Empower Your Journey

with Borneo Digital
Elevate your skills and propel your career with our expertly crafted training programs, tailored to your unique needs and professional aspirations.
Borneo Digital offers a wide range of training options, including in-person classroom sessions, webinars, virtual classrooms, and online learning content, to help individuals and teams acquire the technical skills they need to succeed. The curriculum, content, and lesson plans are carefully crafted to address specific competencies and skill-sets.
Unlocking Excellence: Why We're Your Ideal Training Partner.
Structured & Tailored Curriculum
The main objective of JuhDigital is to promote digital innovation & entrepreneurship. The Juh Digital Bootcamp is a digital marketing program for mSME merchants that is fully. funded by the Sarawak Government. Juh Digital Bootcamp is an initiative under the Ministry of International Trade & Industry, Terminal Industry and Entrepreneur Development (MINTRED), and is powered by the Tabung Ekonomi Gagasan Anak Sarawak (TEGAS).

We provided training services to mSME merchants in Sarawak, with the goal of promoting digital innovation and entrepreneurship. The program is designed to help merchants develop their digital marketing skills and knowledge, with a focus on maximizing their online presence and sales through digital channels.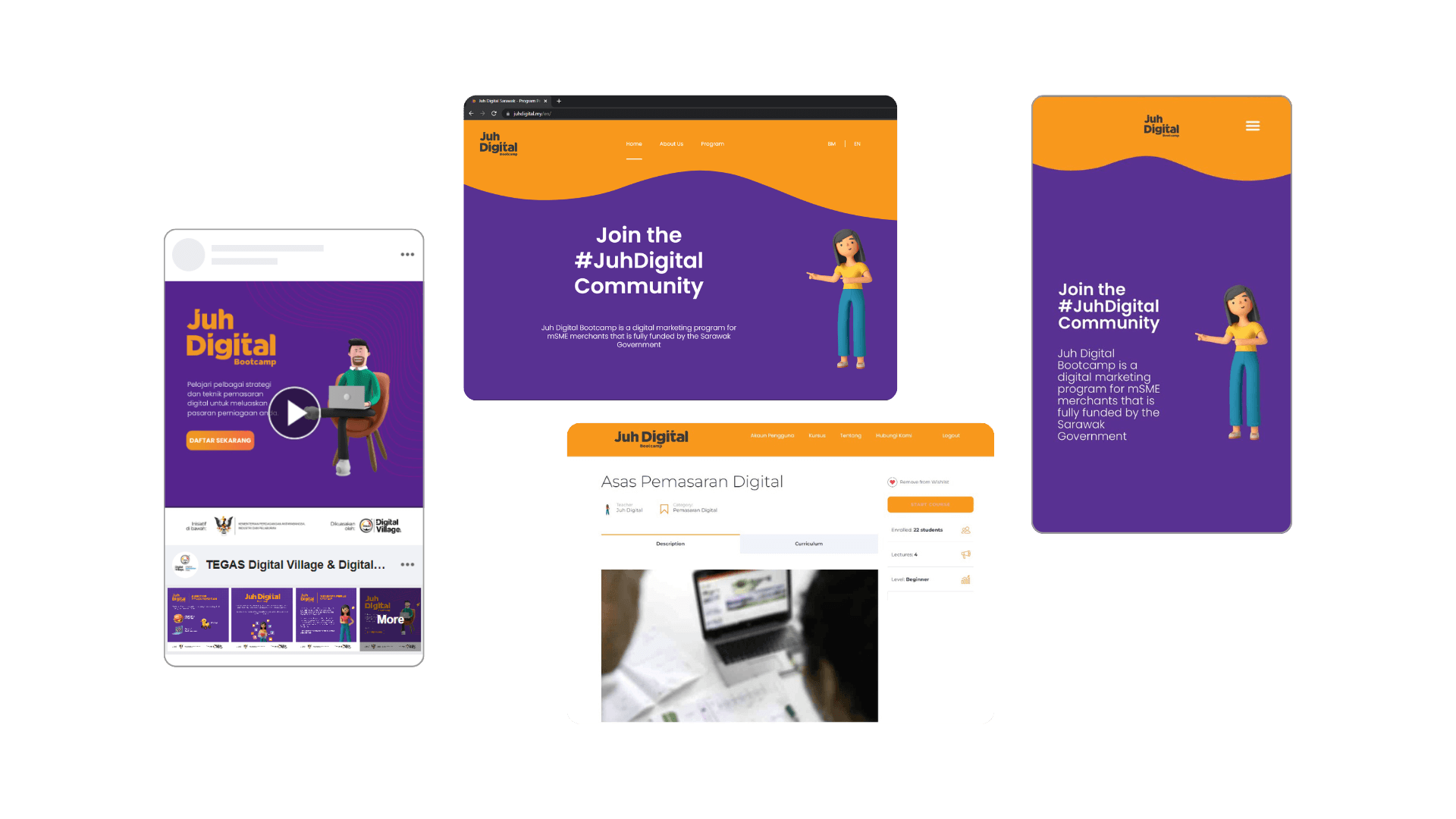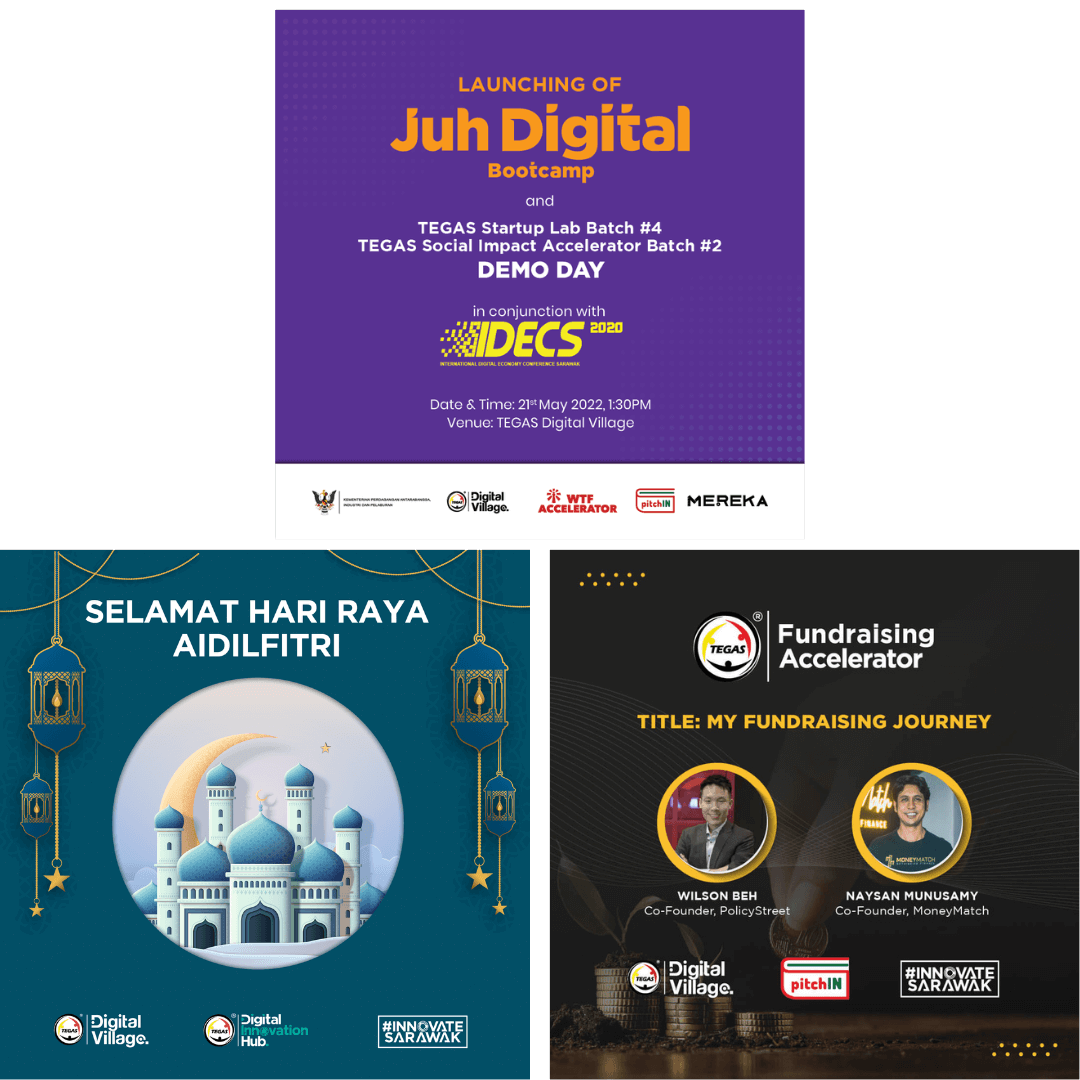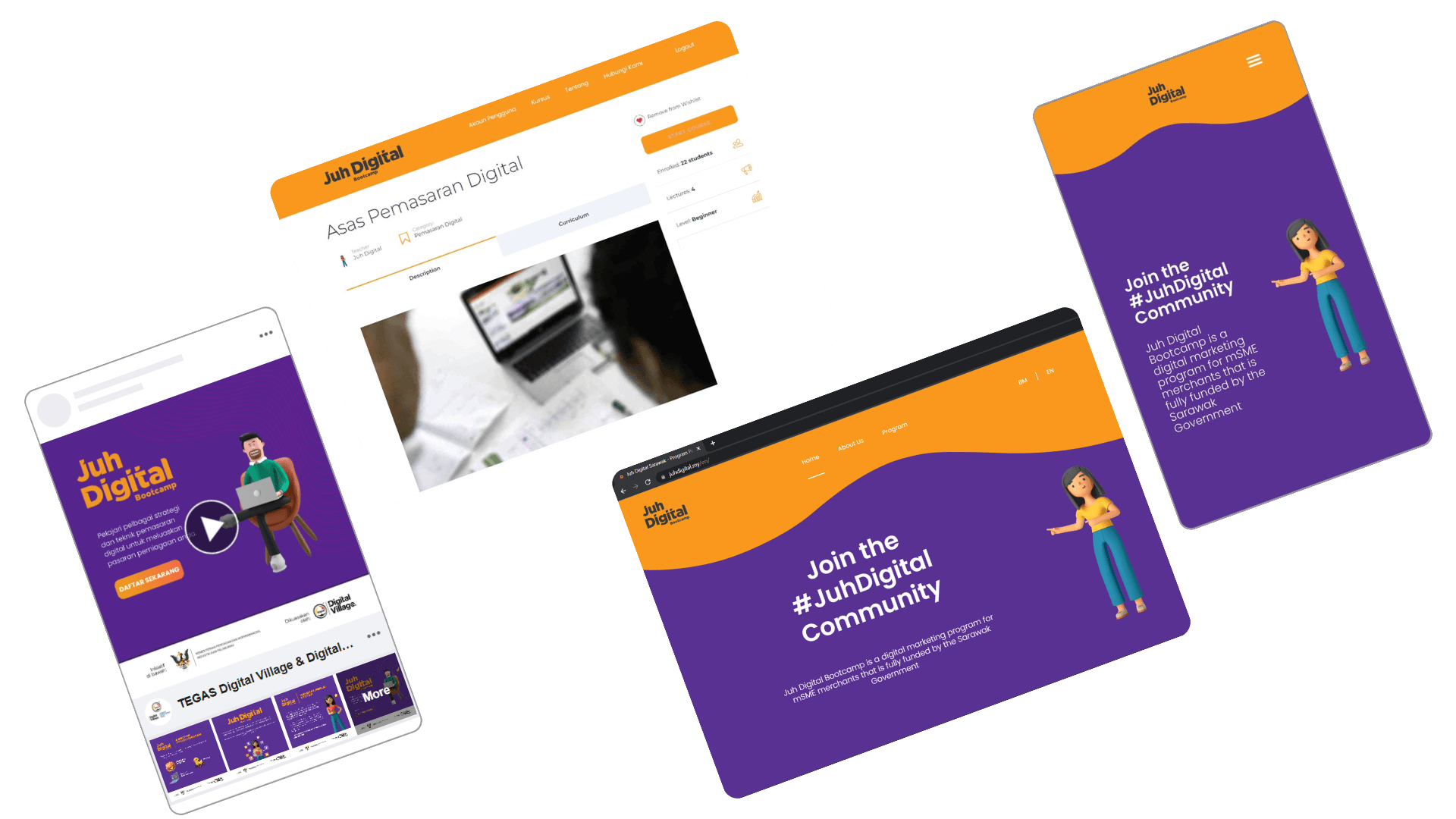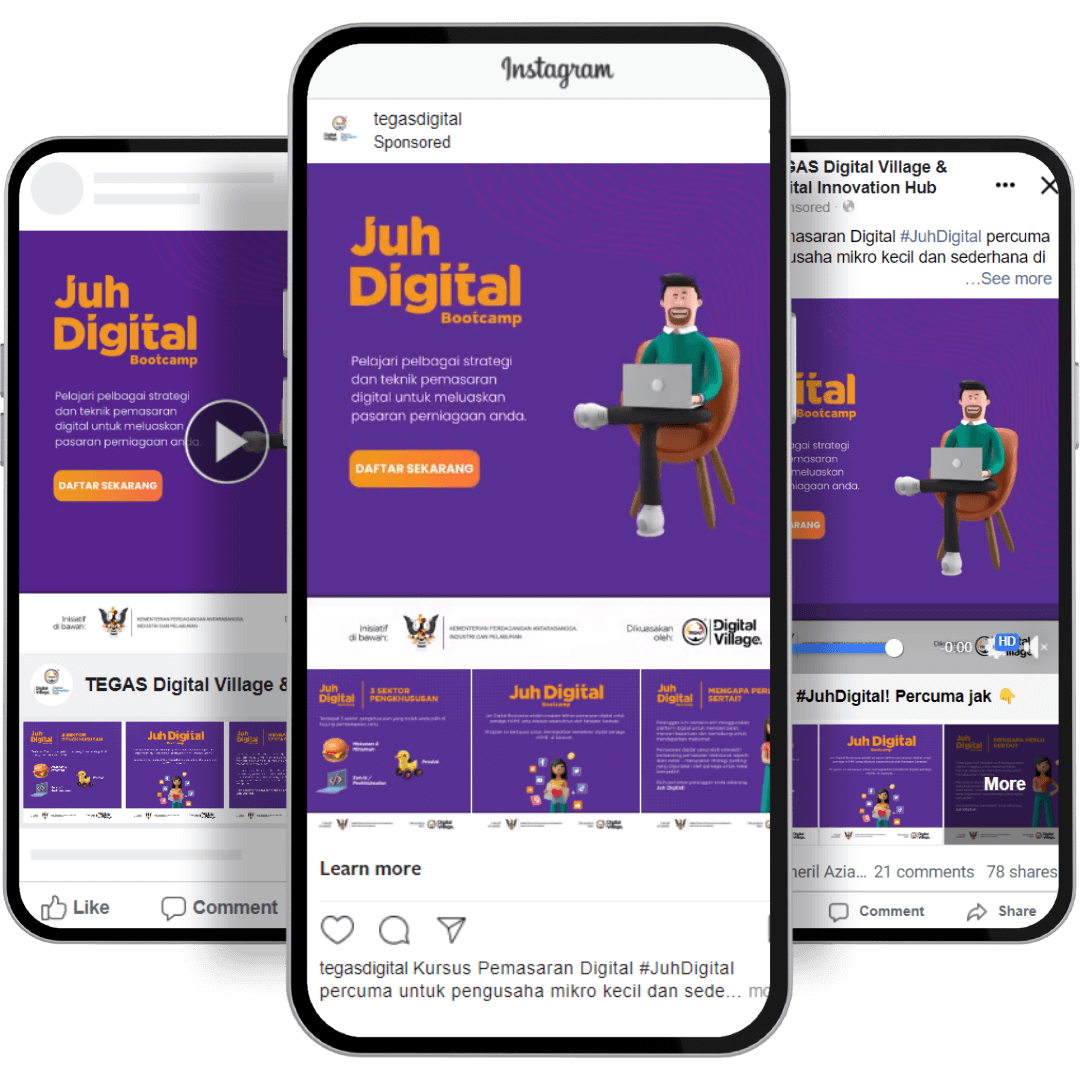 Need Answers? Let's Connect
Whether you have queries, ideas, or simply want to discuss possibilities, we're here to help. Dive into a conversation with us and let's bring clarity to your thoughts.