Distribute your branded content via our brands to expand your reach
We convey your distinctive brand voice effectively by developing content based on suitable social tones to match your audience. Our copywriters can curate and highly engaging copywriting delivered in English, Bahasa Malaysia or both! Bahasa Melayu Sarawak pun boleh juak
Borneo Digital offers branded advertorial and video services that allow businesses to reach their target audience through engaging, informative content that is tailored to their specific needs. Our team of experienced writers and video editors work closely with our clients to create high-quality, effective advertorials that deliver results. Whether you're looking to promote a new product, increase brand awareness, or drive sales, our branded advertorial services can help you achieve your goals
Our high traffic brands are build on solid cloud architecture, with the ability to sustain millions of users monthly.
Monthly Reach
On Social Media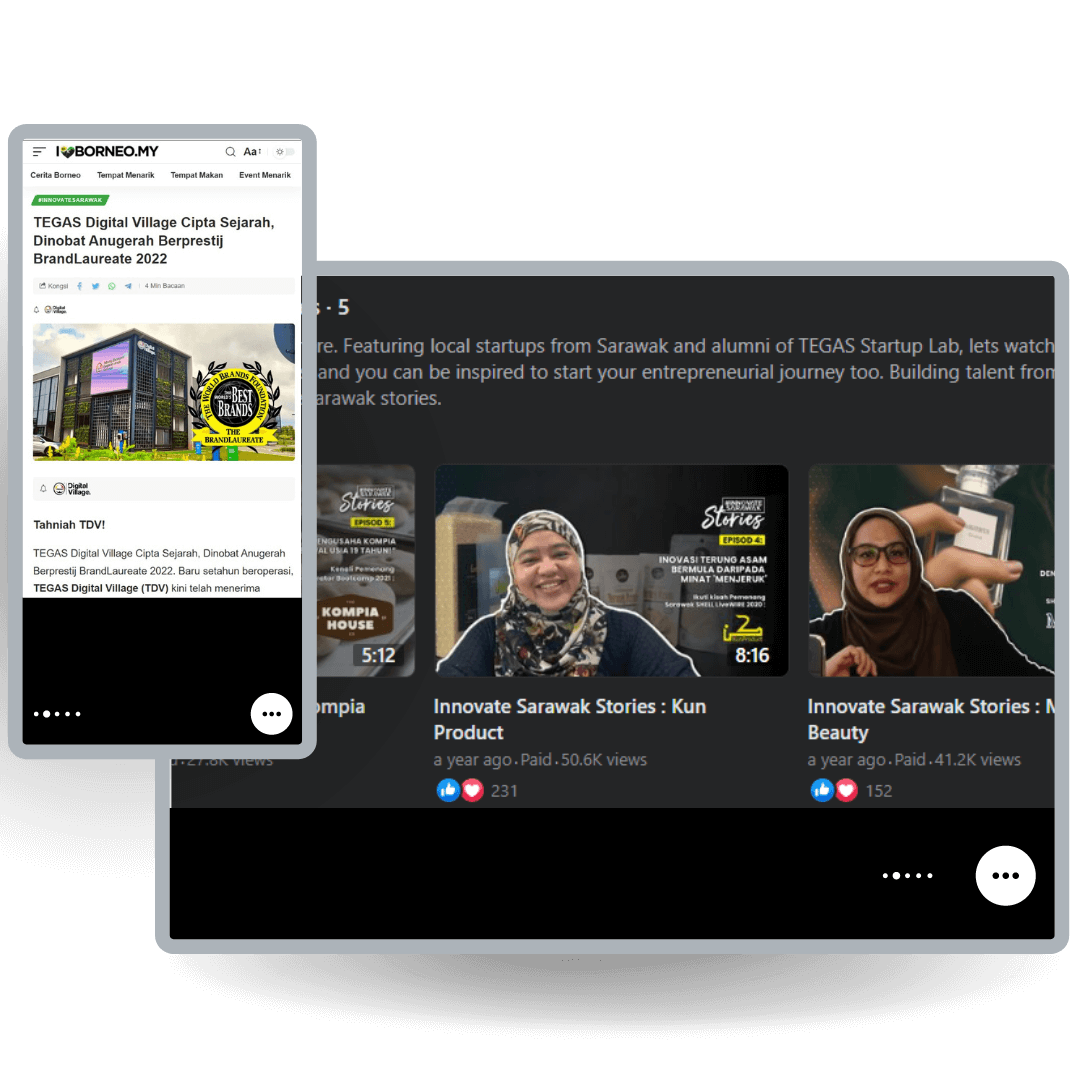 Convey your brand voice through us :
We craft a highly engaged, sharable content and distribute it for you.
The creation of articles relevant to the awareness campaign needed by client to promote their brand. We supported our client's Call To Action with localisation of the topic, great visual references, placed on our owned platform, I Love Borneo and I Love Kuching, and shared through our owned networks.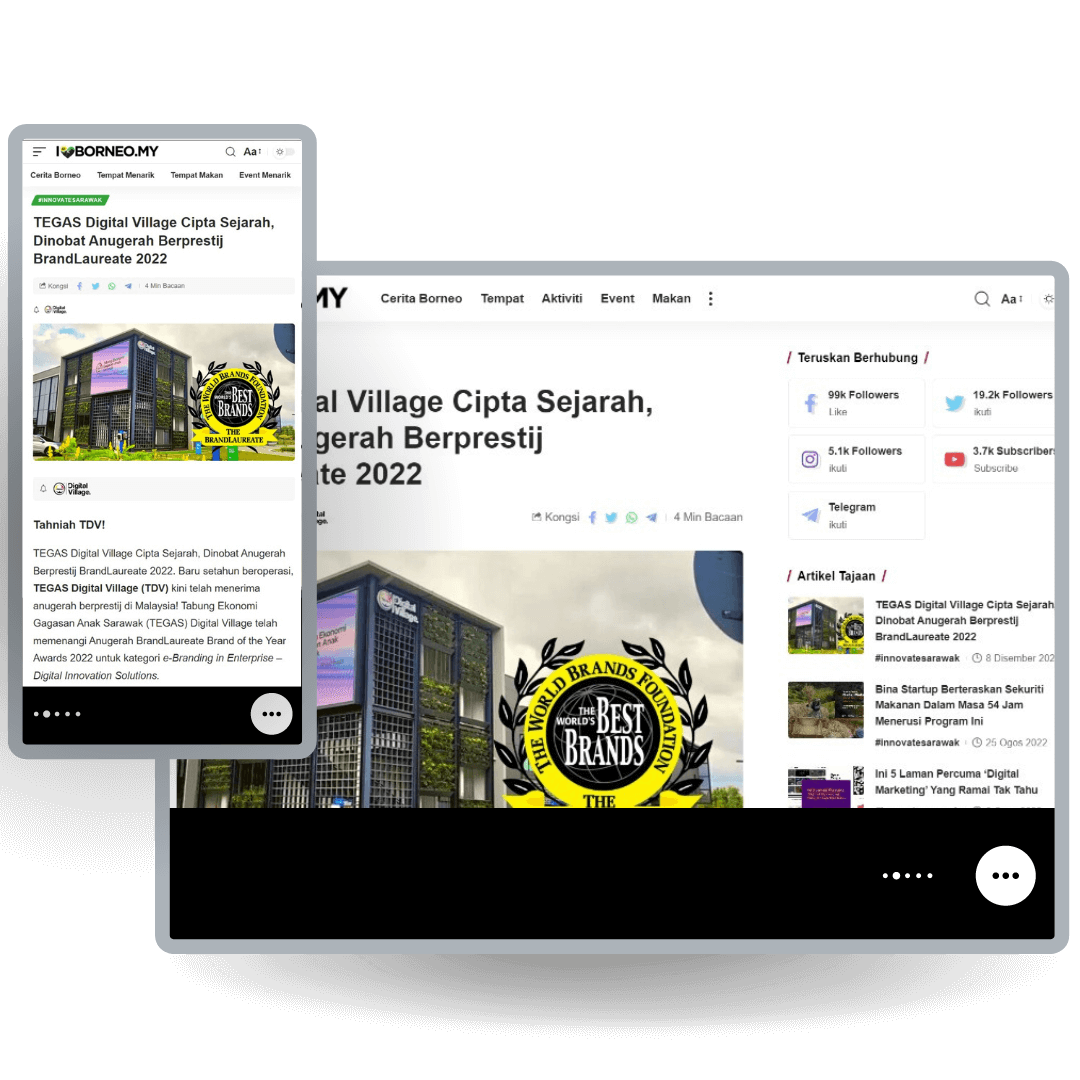 I Love Borneo and I Love Kuching are owned platforms that provide short, branded video series showcasing the unique aspects of Borneo and Kuching. These series aim to highlight the local culture, food, attractions, and experiences for a more immersive and authentic viewing experience.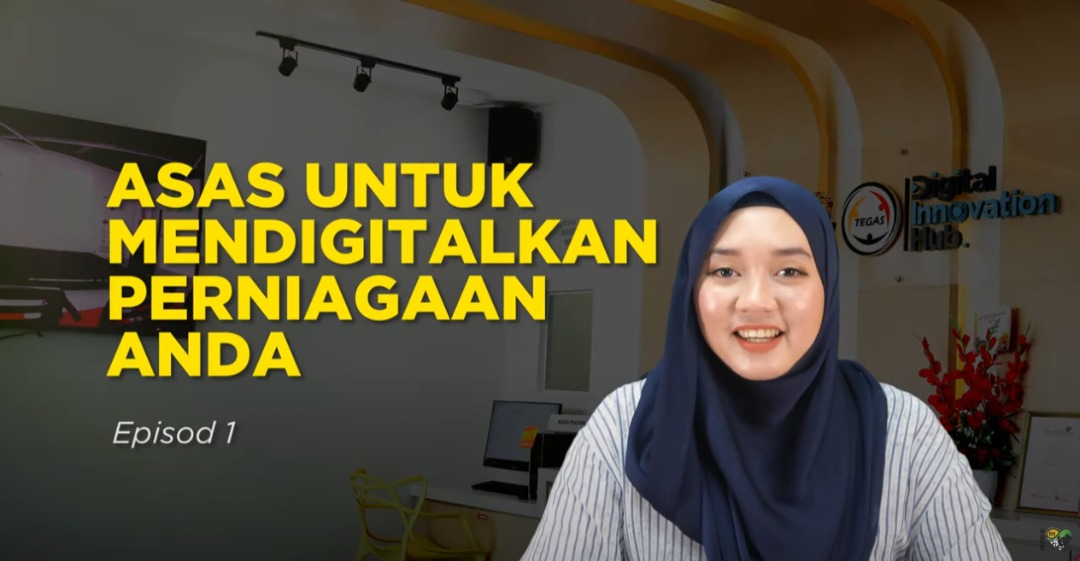 New Zealand Partners Workshop Week (NZPWW) 2021
Our writers crafted an interview story to highlight the appeal of the client's objective in the local language. Our specialisation in the local language enabled readers to understand the lifestyle of a former alumni studying in New Zealand, helping readers be more aware of global experiences.