MYHackathon is Malaysia's national scale hackathon involving not only technopreneurs, innovators and subject matter experts but also concerned Malaysians from all walks of life, to come together to co-create digital solutions that will help improve the delivery of key government's services.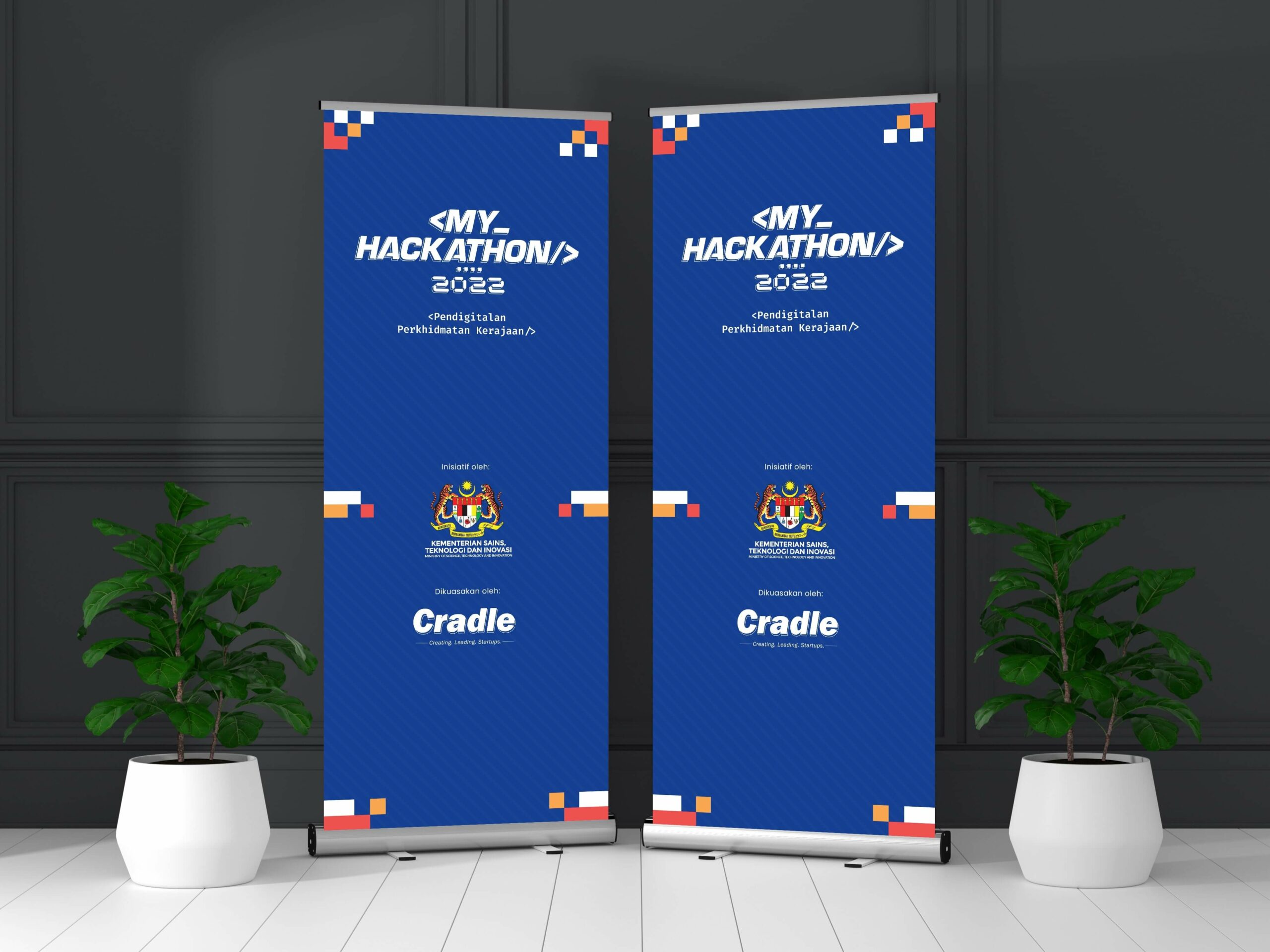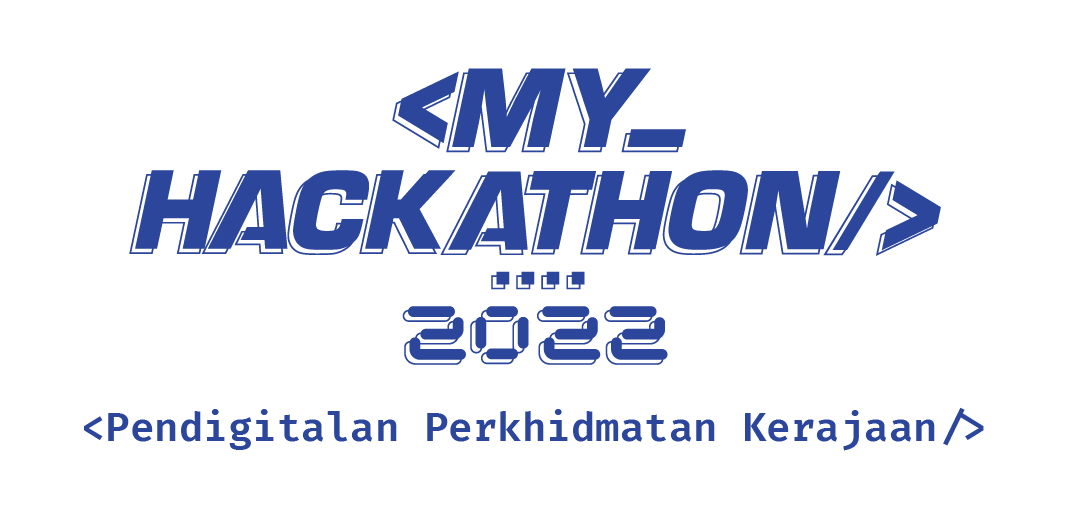 Digital Marketing
Virtual Event
Video Production
Branding
Public Relation
Media Buy
Website Development
Participants Management
Creative Works & Design
A registration campaign was needed for this hackathon and there was a list of requirement for participants/companies that needed to be met. Keeping that in mind, we were able to target a personalised audience and incorporate a strategy into our design, targeting, and messaging.
We were able to attract more than 1000 qualified registration leads. This was possible through a holistic marketing approach for leads acquisition and awareness via multiple channels such as Facebook ads, Google SEM, Display Advertising, and advertorial media buys in relevant technology lifestyle websites and community plus industry partnership. Other strategies included Advertorial buy, Coordination with client's corporate communications was crucial for an agreed messaging.
Our internal team managed the onboarding and support of more the 1000 qualified teams through workshop/classes provided within the hackathon programme. This was done via the teleconferencing software program, thus we provided the audience support.
Due to the ongoing pandemic, this series of hackathons was run online. As it was the early arrival of the COVID-19 virus to Malaysia, our client agreed to pivot the hackathon from a physical setting into a hybrid setting which included the full virtual experience. This resulted in a really interesting work experience for us, in part it involved setting up a greenscreen studio in a co-working space called WORQ at KL Gateway. To help complete the hackathon, a total of 18 virtual event productions were run. This included the event launch, actual pitch days in the Semi Finals; and finally for the finale and showcase.
Before the grand finale and showcase, we had a gap of three months. Upon assessment, we decided that we needed to continue the engagement of audiences to the MYHackathon brand. Seeing an opportunity online, a daily online talk show was designed (which later on became a monthly arrangement). The programme, MYHackathon Weekly (and then Daily @ 5) involved speakers from the startup ecosystem and industry experts. We deployed our internal talent to be hosts of this 30-1 hour programme, who also were coordinating with the panel speakers. This ensured a high quality curated ensemble of speakers for the now online hackathon participants.
Besides being on the virtual production set, our video team was able to create montages and videos of each stage of the hackathon programme.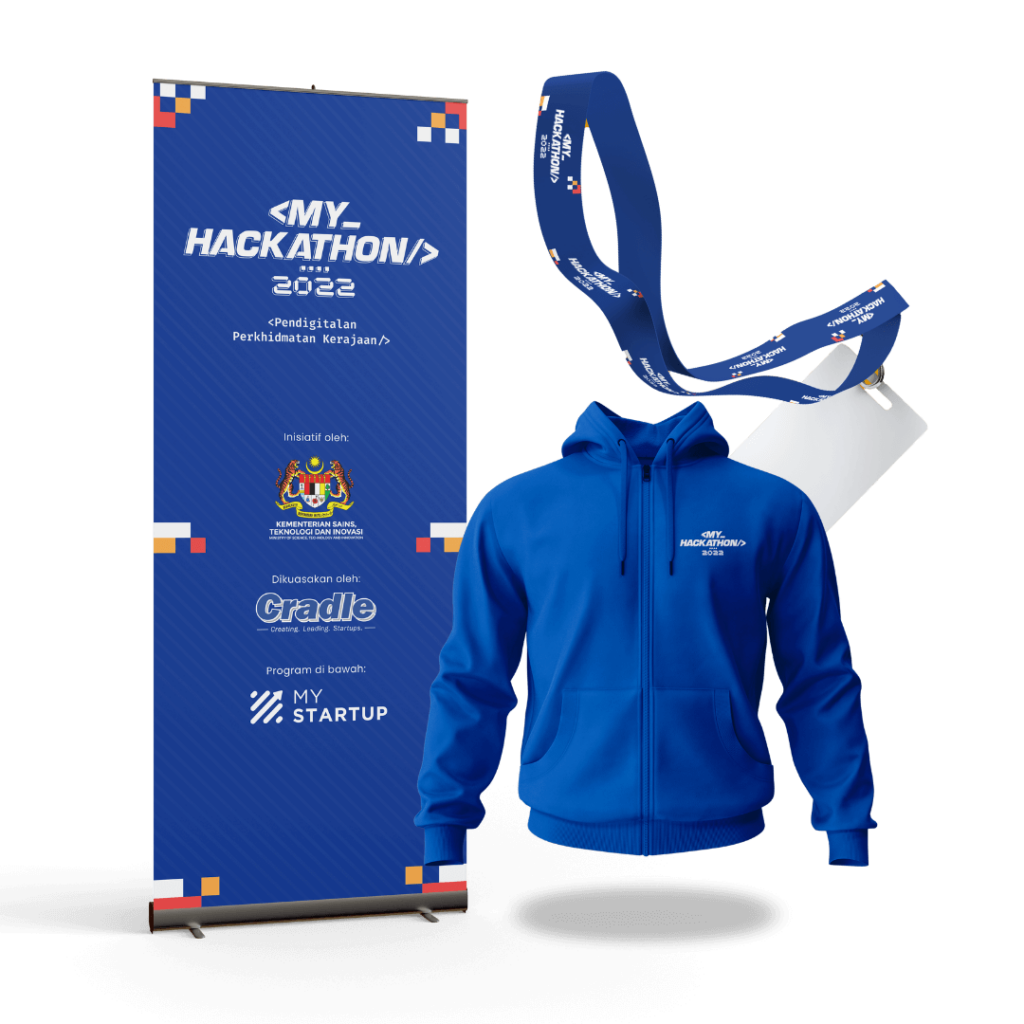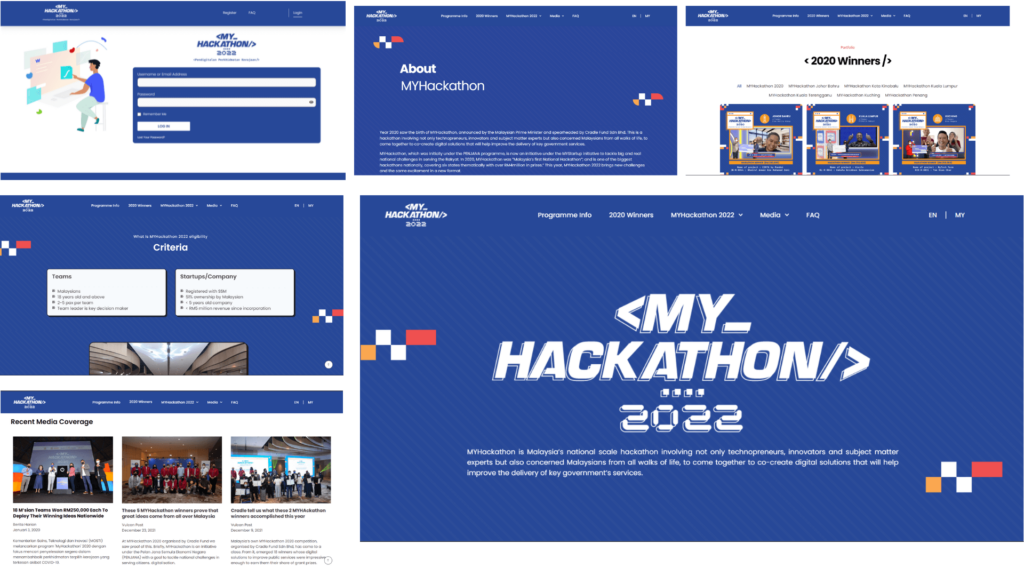 Need Answers? Let's Connect
Whether you have queries, ideas, or simply want to discuss possibilities, we're here to help. Dive into a conversation with us and let's bring clarity to your thoughts.