MYHackathon 2020 Graduation
Client: Cradle Fund Sdn Bhd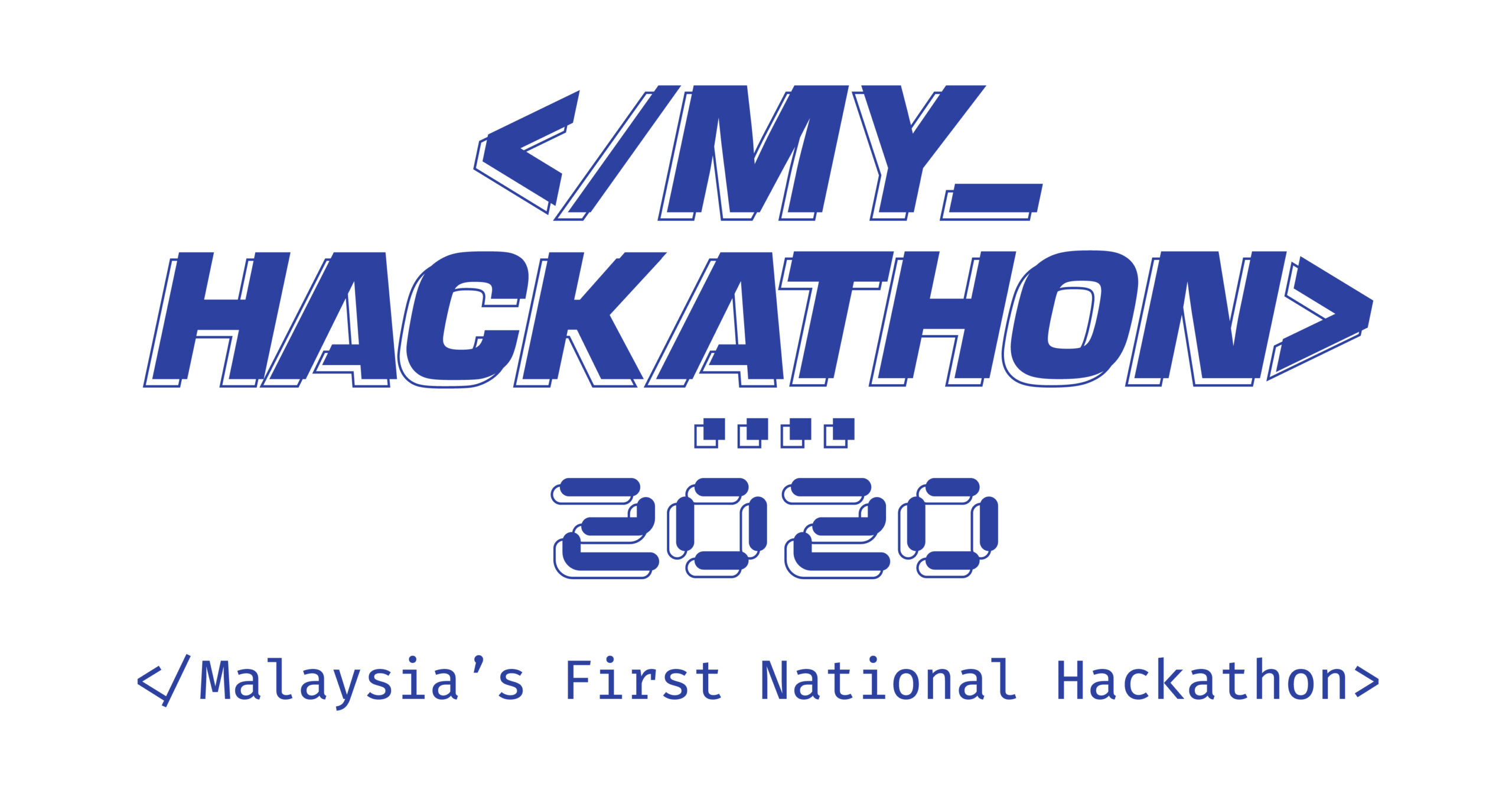 Continuing off from MYHackathon 2020, Cradle Fund celebrates their winners in a graduation day event. The MYHackathon 2020 Graduation Day was officiated by Dato Sri Dr Adham Baba, Minister of Ministry of Science, Technology, and Innovation (MOSTI), at the Malaysia International Trade and Exhibition Center (MITEC) to celebrate the participants.
Scope of Our Responsibilities
Creatives & Graphic Design
Chronicle of Our Achievements
For this event we executed a Advertorial buy to highlight the event. We were also responsible for the Corporate Communications activities surrounding the event. Event management included the coordination of guests, winners and invited agencies.

On the event day, a virtual event production enables livestream to our client's main social media accounts. Our services also included event recap videos that featured pre, during and post event happenings.