Project :
MYHackathon 2020 Graduation
Client :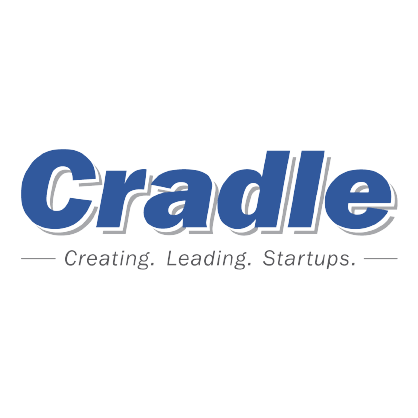 Project Brief :
Continuing off from MYHackathon 2020, Cradle Fund celebrates their winners in a graduation day event. The MYHackathon 2020 Graduation Day was officiated by Dato Sri Dr Adham Baba, Minister of Ministry of Science, Technology, and Innovation (MOSTI), at the Malaysia International Trade and Exhibition Center (MITEC) to celebrate the participants.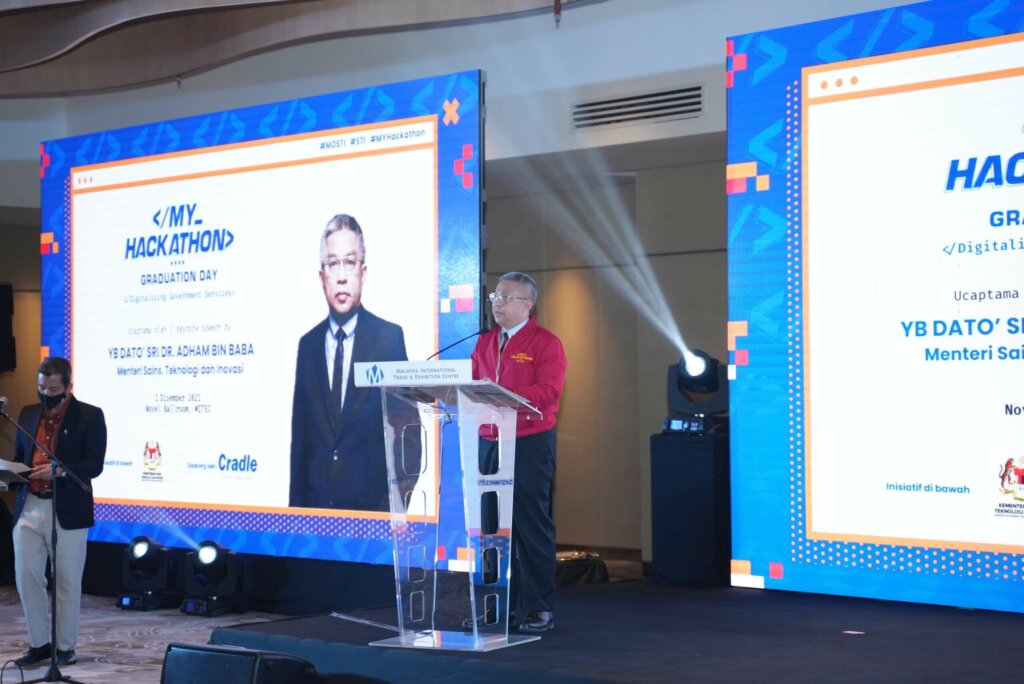 Our Solution :
Digital Marketing

Branded Content

Video Production

Our Work :
For this event we executed a Advertorial buy to highlight the event. We were also responsible for the Corporate Communications activities surrounding the event. Event management included the coordination of guests, winners and invited agencies.
On the event day, a virtual event production enables livestream to our client's main social media accounts. Our services also included event recap videos that featured pre, during and post event happenings.
Our Achievement :
0
Virtual Events
0
M+
Reach & Impression Via Ad Network
0
+
Creatives Produced
0
Branded Advertorial & Interviews In Mainstream Media
0
M+
minutes of video played across Facebook and Youtube
0
+
reactions on social media channels
Placeholder here :

View Our List Of Services


Our Past Work & Project

Get In Touch With Our Team :
Free Consultation

Get a 30 mins consultation for free. Our business development team will be in touch with you.
Get Quotation

Have already decide on our offering? Reach out to our business development team.
Contact Us

For any general questions that you have in mind, we are more than happy to answer!