Our relationship with our client MyCreative Ventures is a rewarding and we continue to appreciate their business with us. Borneo Digital has been tasked to execute multiple services for this entity to create awareness of and promote their many initiatives, events and branding.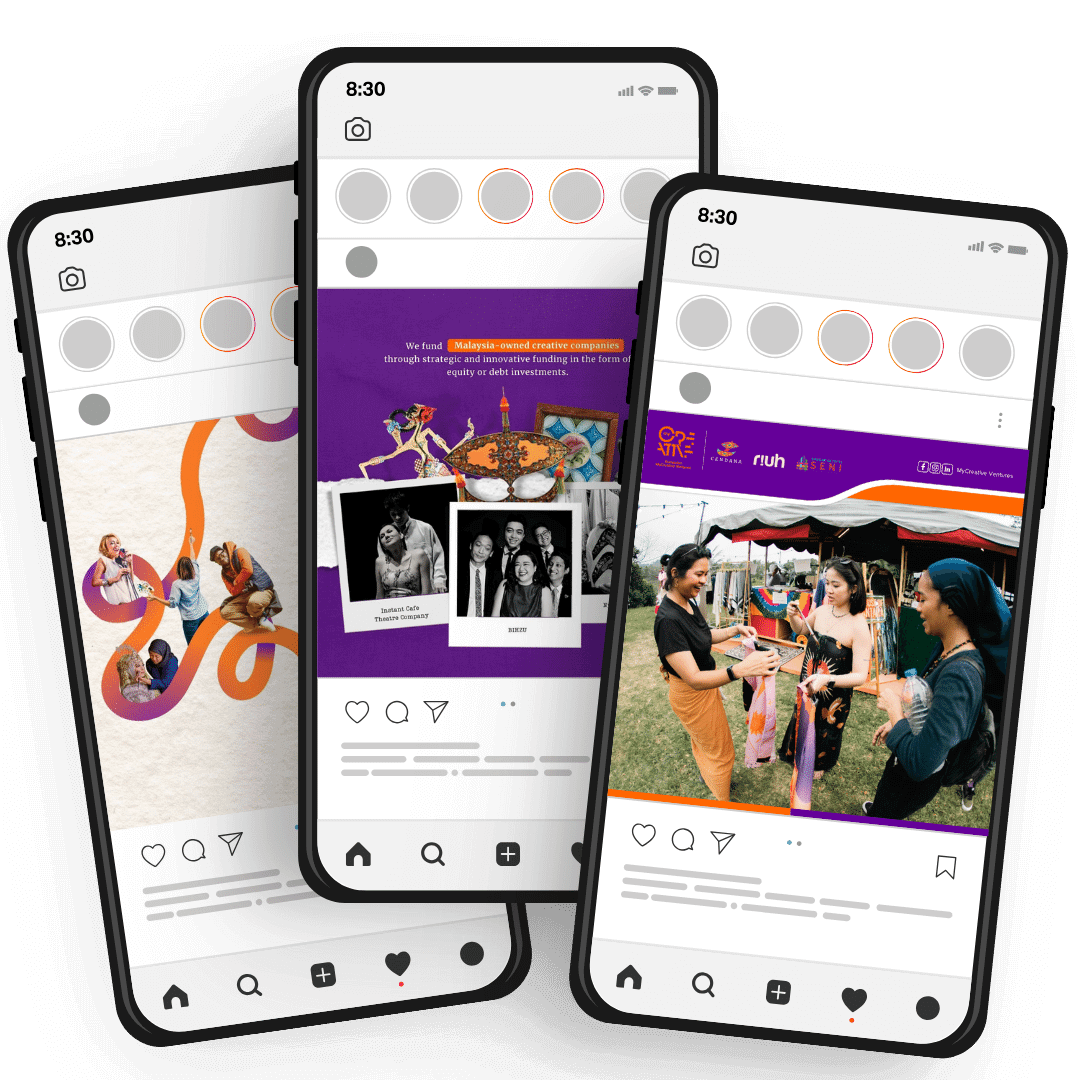 Need Answers? Let's Connect
Whether you have queries, ideas, or simply want to discuss possibilities, we're here to help. Dive into a conversation with us and let's bring clarity to your thoughts.