Client: Cradle Fund Sdn Bhd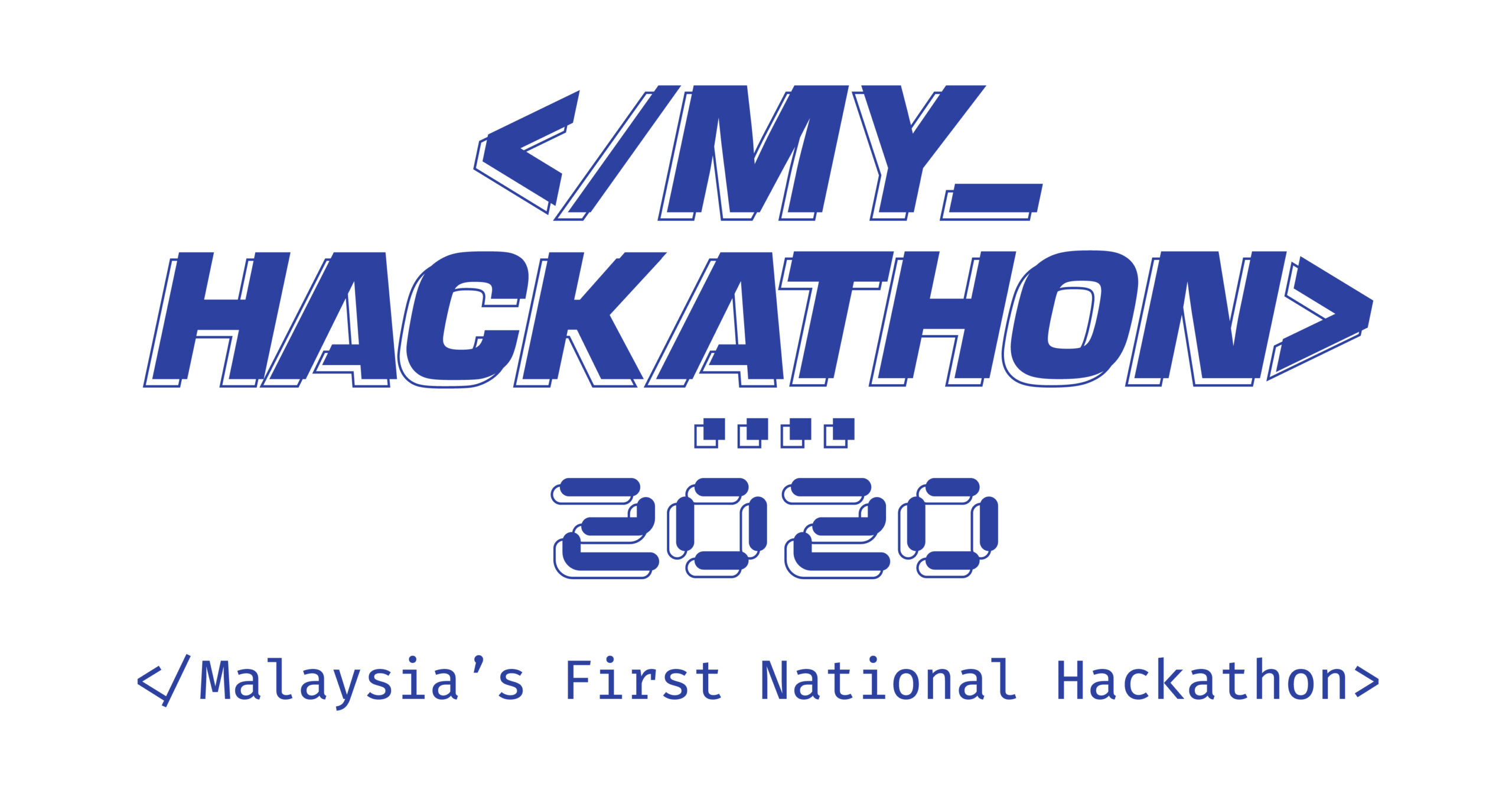 Our client required IT Support to enable them to participate in ITB Berlin, an international conference on tourism. Our task was to sync with the vendor appointed by the Kuala Lumpur office of Tourism Malaysia from a recording studio in Kuching.
Scope of Our Responsibilities
Chronicle of Our Achievements
We set up a livestream support base for Dato' Sri Nancy binti Shukri, the Minister of Tourism, Arts And Culture Malaysia (MOTAC). It was the opening ceremony of ITB Berlin 2020, and Dato Sri was officiating. Our setup included a green screen set, display monitors, camera and teleprompter. We've also designed the background for Dato' Sri for the event.