Project :
ITB BERLIN 2020
Client :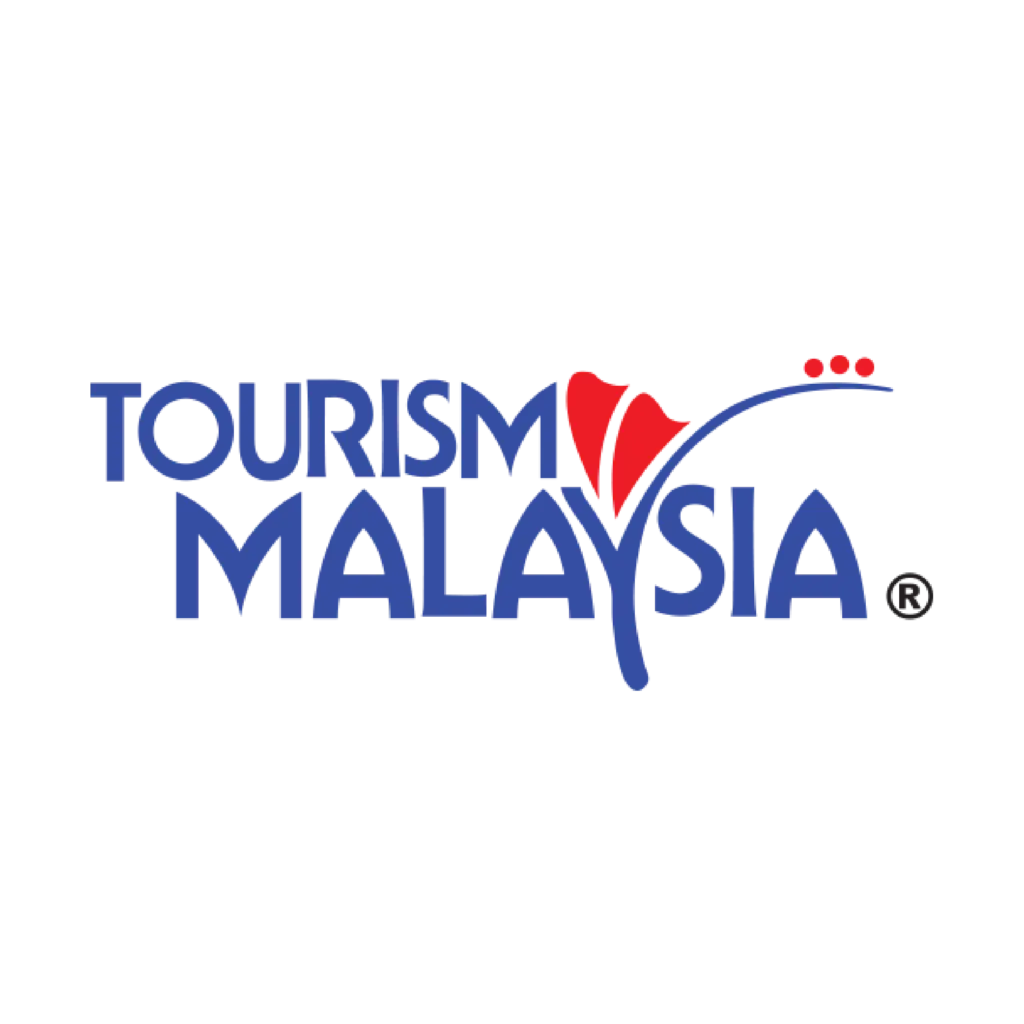 Project Brief :
Our client required IT Support to enable them to participate in ITB Berlin, an international conference on tourism. Our task was to sync with the vendor appointed by the Kuala Lumpur office of Tourism Malaysia from a recording studio in Kuching.
Our Solution :
We set up a livestream support base for Dato' Sri Nancy binti Shukri, the Minister of Tourism, Arts And Culture Malaysia (MOTAC). It was the opening ceremony of ITB Berlin 2020, and Dato Sri was officiating. Our setup included a green screen set, display monitors, camera and teleprompter. We've also designed the background for Dato' Sri for the event.
Digital Marketing

Branded Content

Video Production

Our Work :
Among the most notable events out of many is how we assisted our client in a Deep Integrated Lead Acquisition Campaign for TEGAS Pre Accelerator and TEGAS Startup Lab.
We created the visual and copy for their programmes under campaign called #INNOVATESARAWAK. On top of advertorials on our owned assets, iloveborneo.my and ilovekuching.com.
Together with TEGAS, we also now have a video series called Innovate Sarawak Stories, which is now entering its 3rd series in 2022.
Our Achievement :
0
Reach & Impression across ad networks
0
Pageviews generated via branded content in iloveborneo.my
0
Campaigns Launched via Facebook and Other Network
0
Videos Series Via I Love Borneo Facebook & Youtube Channels
0
+
minutes of video played across Facebook and Youtube
0
+
reactions on social media channels
Placeholder here :

View Our List Of Services


Our Past Work & Project

Get In Touch With Our Team :
Free Consultation

Get a 30 mins consultation for free. Our business development team will be in touch with you.
Get Quotation

Have already decide on our offering? Reach out to our business development team.
Contact Us

For any general questions that you have in mind, we are more than happy to answer!