Grabfood in Kuching & Kota Kinabalu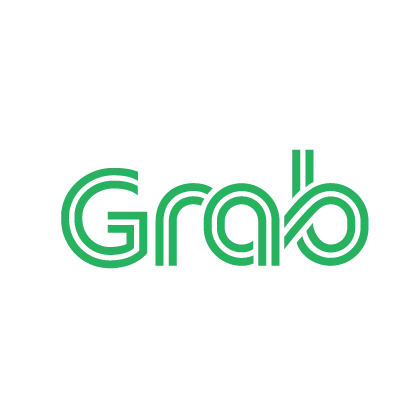 Our client, Grab, was motivated to reach out to local media partners to promote their GrabFood service.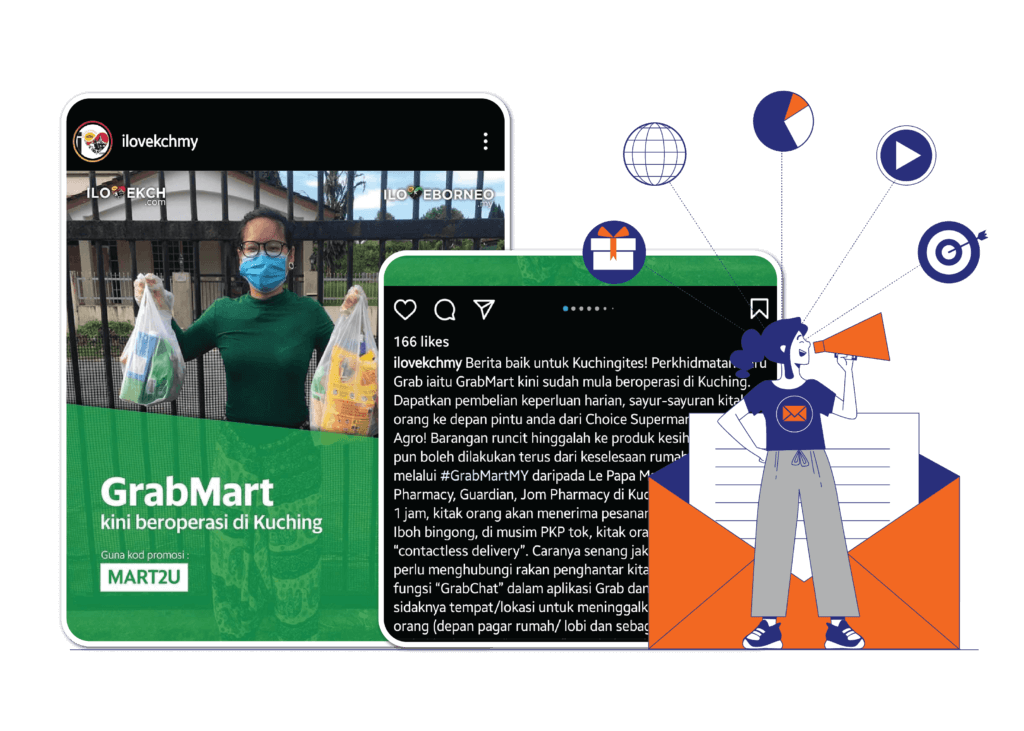 We provided a paid content slot through our owned media assets via iloveborneo.my. to promote Grabfood and Grabmart in Kuching, Kota Kinabalu. 
On top of creating the content, we were able to do a targeted campaign geographically through the Meta (then Facebook) Audience Network. 
Among the most notable events out of many is how we assisted our client in a Deep Integrated Lead Acquisition Campaign for TEGAS Pre Accelerator and TEGAS Startup Lab.
We created the visual and copy for their programmes under campaign called #INNOVATESARAWAK. On top of advertorials on our owned assets, iloveborneo.my and ilovekuching.com.
Together with TEGAS, we also now have a video series called Innovate Sarawak Stories, which is now entering its 3rd series in 2022.
Reach & Impression Via Ad Network
Branded Advertorial & Interviews In Mainstream Media
minutes of video played across Facebook and Youtube
reactions on social media channels
Get In Touch With Our Team :