Let's Elevate. Turn your budget into brilliance execution
Discover the smarter way to elevate your business. With our offering, get the benefits of a full-fledged marketing, creative and tech team without the overhead costs, complexities, or long-term commitments of an in-house setup.
To empower corporation, organisation and businesses with innovative digital solutions, ensuring they thrive in the digital era.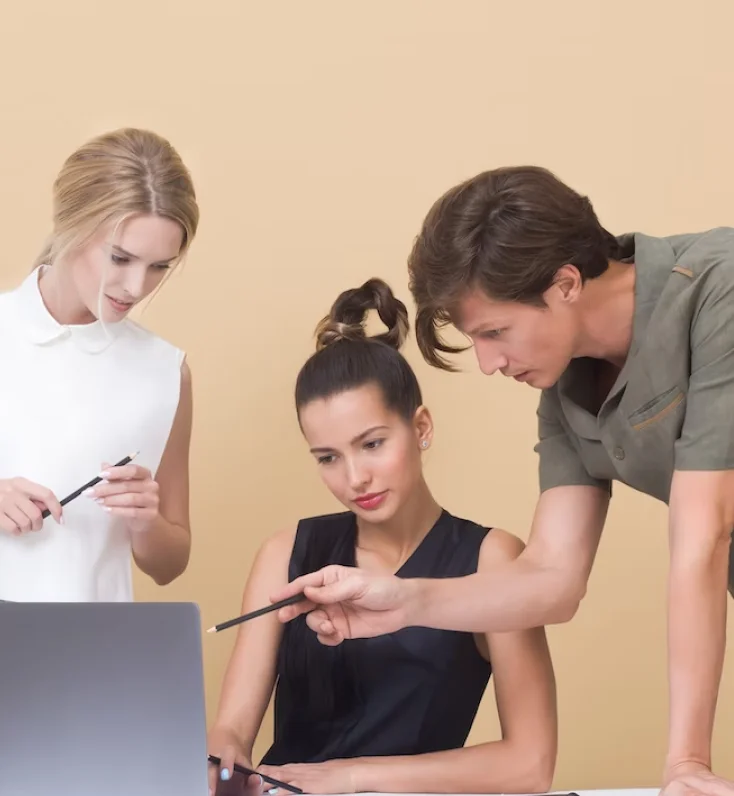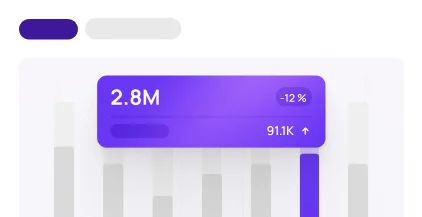 Building a costly in-house team? Juggling multiple vendors?
A future where all your marketing, creative, and tech needs are handled by one dedicated team, powered by the latest Generative AI tools minus the overheads and commitments.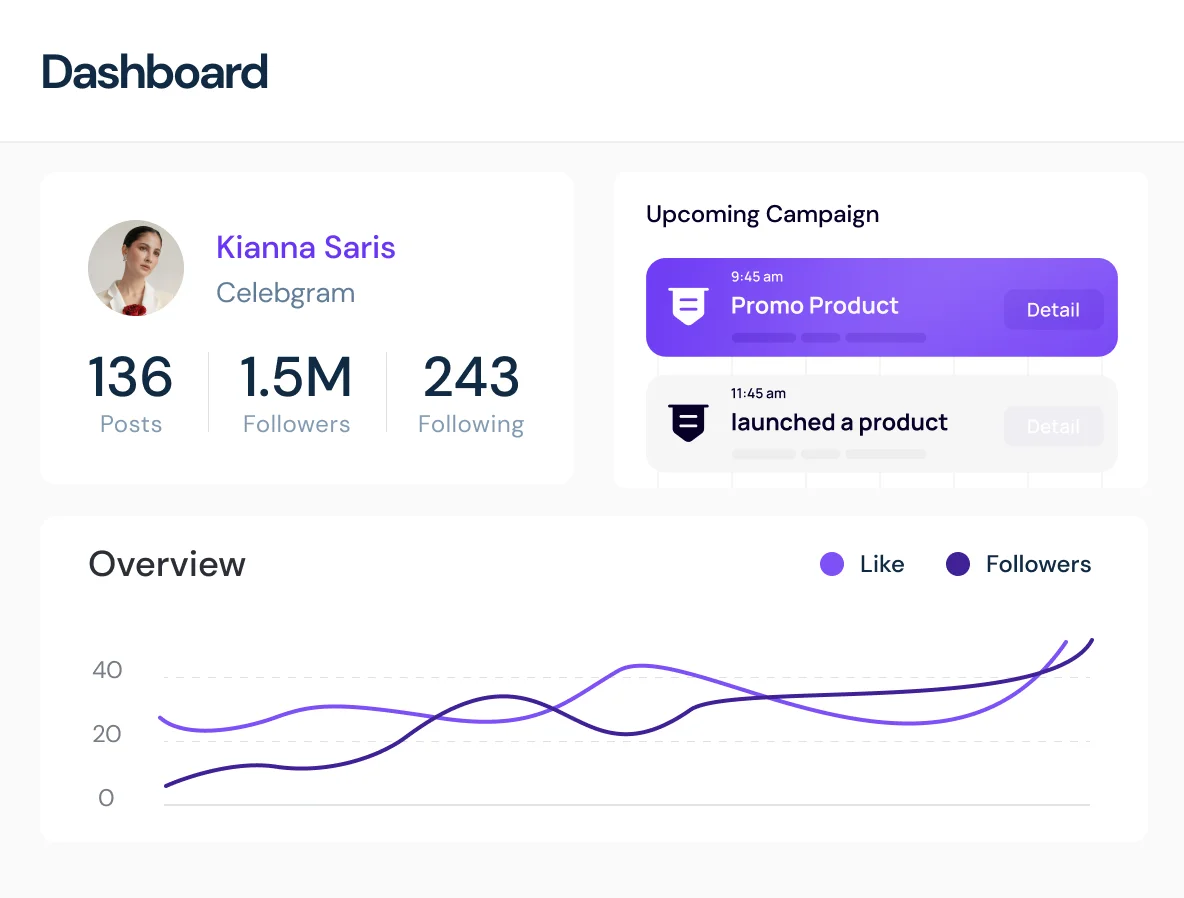 One Stop Digital Command Center
Tailored content that engages and grows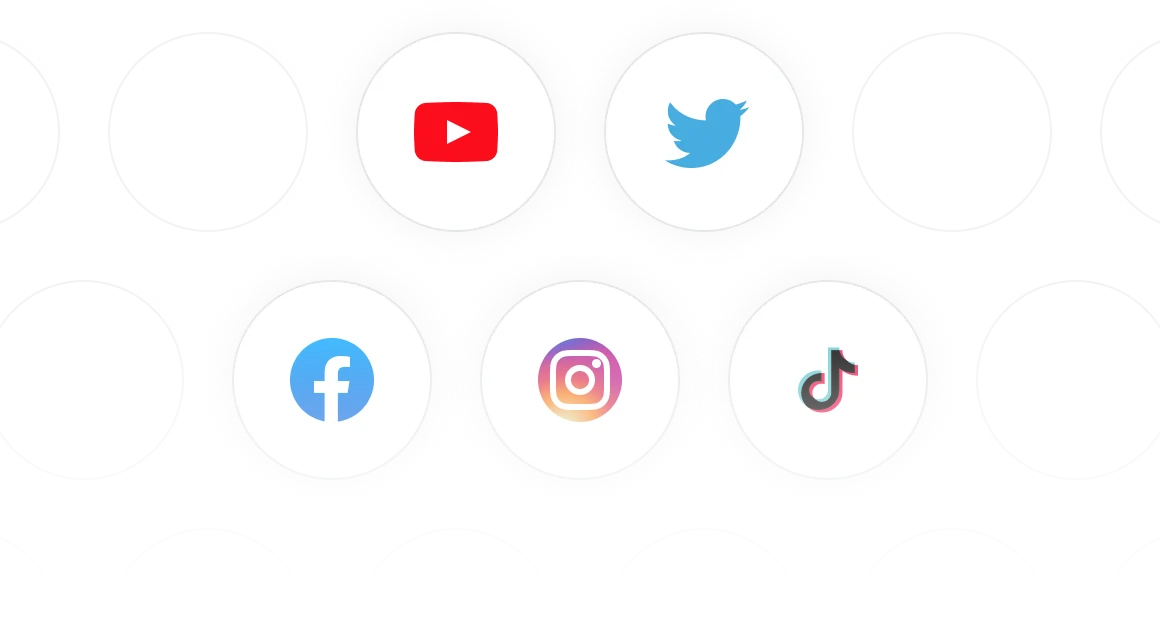 Every review is an opportunity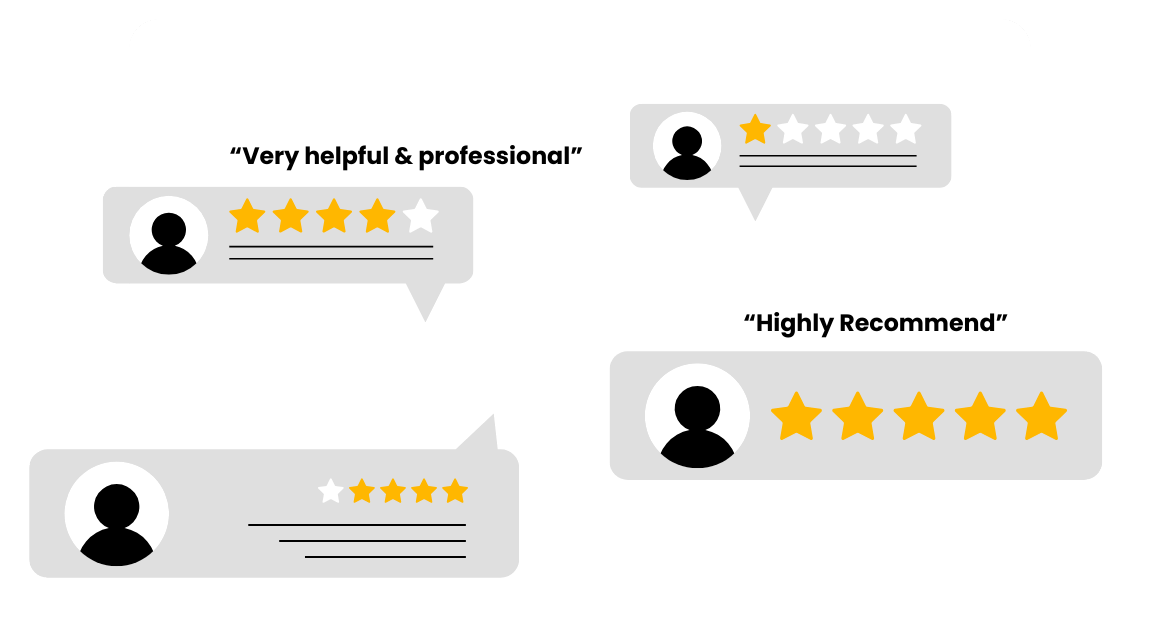 Visibility? Top rankings? Done.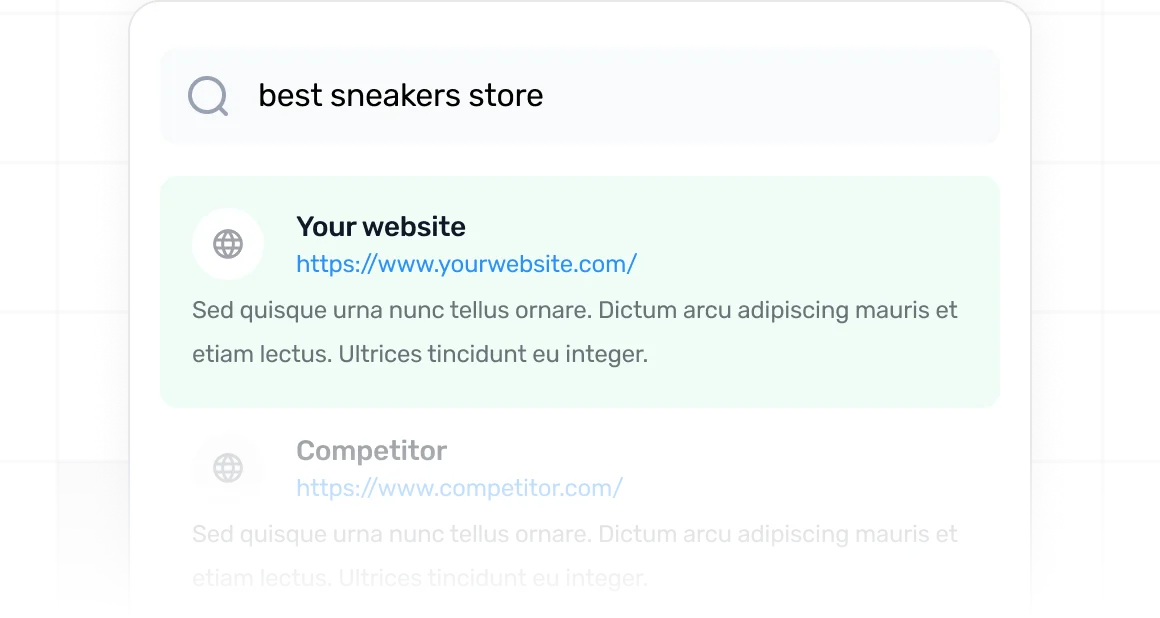 We make every click count, 24/7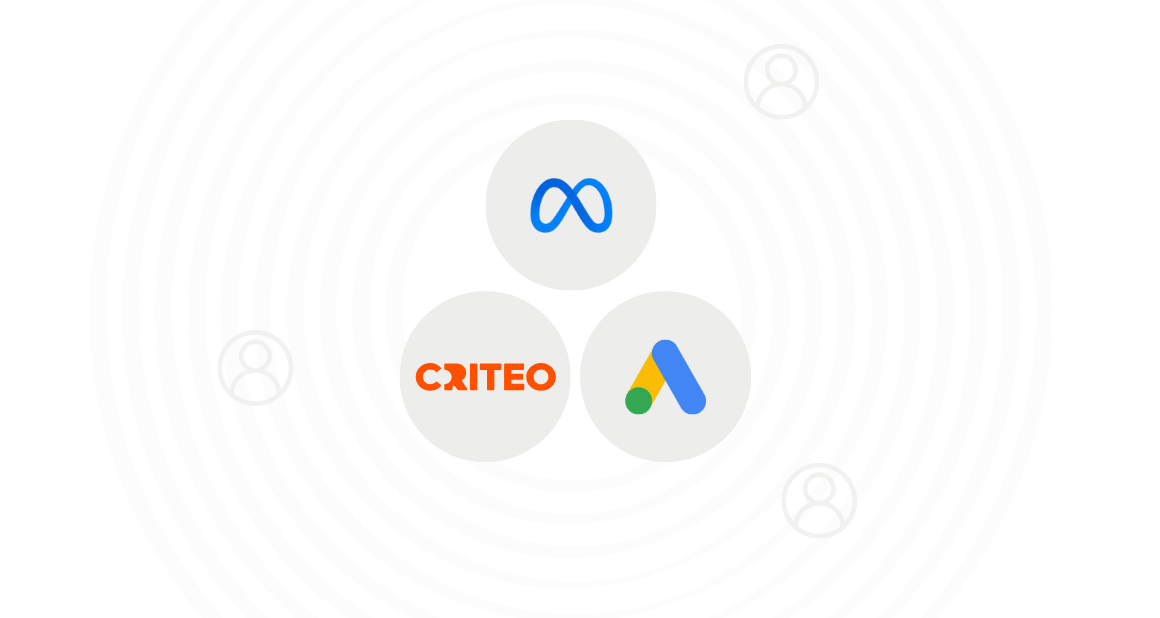 From design, alteration and maintainance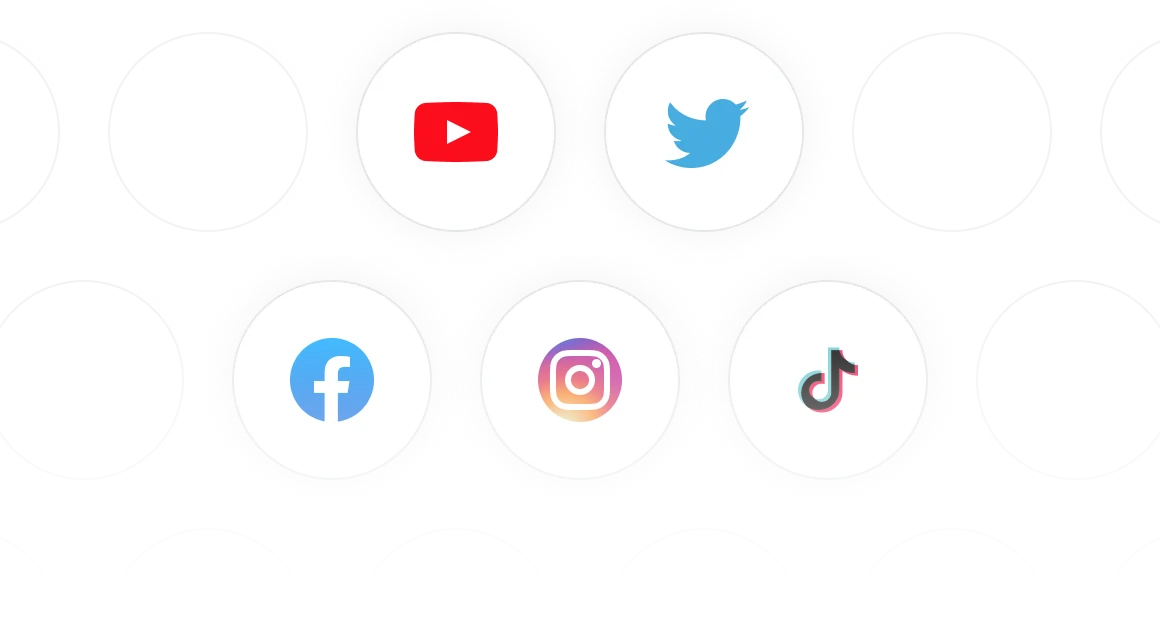 We ideate. We execute. You succeed.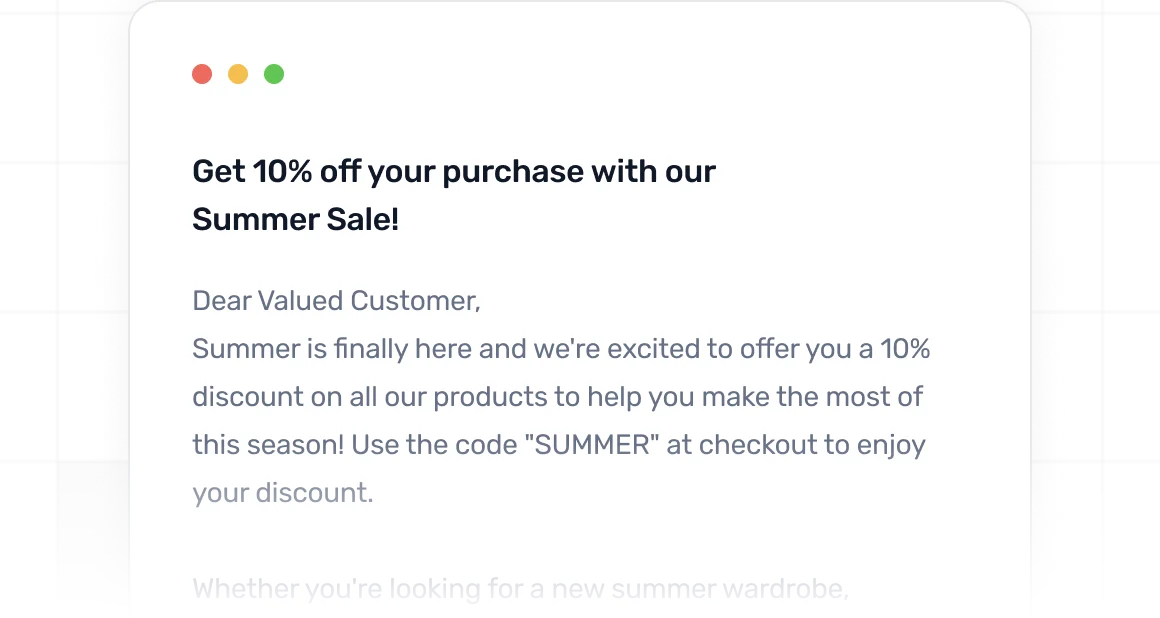 Why elevate with Borneo Digital?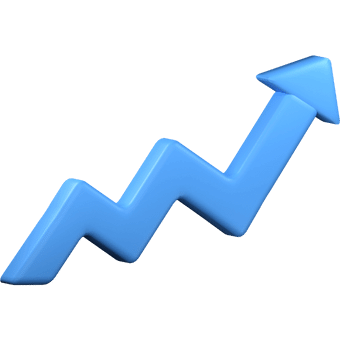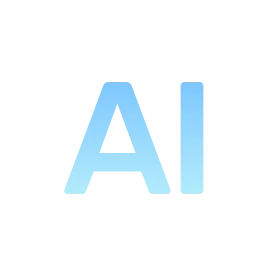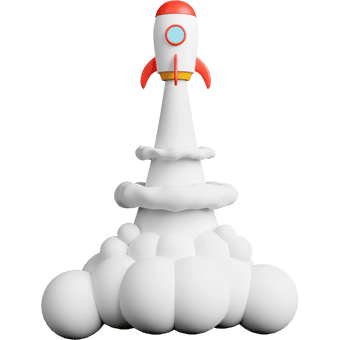 Take the first step towards unlocking your brand's potential
Sign up to join our waitlist
Please fill in the information below