IT SUPPORT FOR CLIENT AT EXPO 2020 DUBAI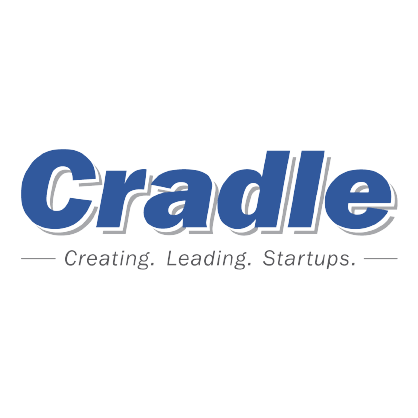 As we have ready video feed coming in from our camera team in the delegation, our Kuching office team prepared the speaker and livestream support. This included the design of frames and collaterals according to the Expo's and client's branding guidelines. We prepared a event recap video as well that can be viewed here.

We also involved in the event promotion by running few online media buy campaign via Facebook and Google ads.
minutes of video played across Facebook and Youtube
reactions on social media channels
Get In Touch With Our Team :