Project :
IT SUPPORT FOR CLIENT AT EXPO 2020 DUBAI
Client :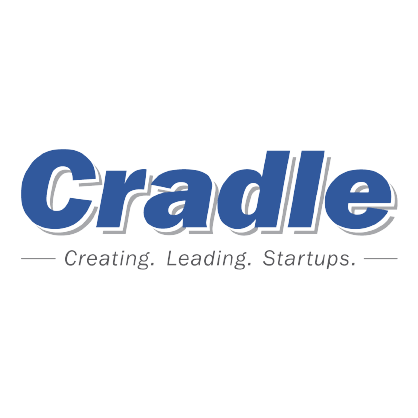 Project Brief :
Our client required IT Support to enable them to participate in an international conference in Expo 2020 Dubai, an international conference for business. Our client, Cradle were operating from The Malaysia Pavilion, and our camera team joined them in the UAE.
Our Work :
As we have ready video feed coming in from our camera team in the delegation, our Kuching office team prepared the speaker and livestream support. This included the design of frames and collaterals according to the Expo's and client's branding guidelines. We prepared a event recap video as well that can be viewed here.
We also involved in the event promotion by running few online media buy campaign via Facebook and Google ads.
Digital Marketing

Branded Content

Video Production

Our Achievement :
0
Hybrid Live Session
0
k+
Reach & Impression
0
k+
minutes of video played across Facebook and Youtube
0
+
reactions on social media channels
More About Us :

View Our List Of Services


Our Past Work & Project

Get In Touch With Our Team :
Free Consultation

Get a 30 mins consultation for free. Our business development team will be in touch with you.
Get Quotation

Have already decide on our offering? Reach out to our business development team.
Contact Us

For any general questions that you have in mind, we are more than happy to answer!