Our client required IT Support to enable them to participate in an international conference in Expo 2020 Dubai, an international conference for business. Our client, Cradle were operating from The Malaysia Pavilion, and our camera team joined them in the UAE.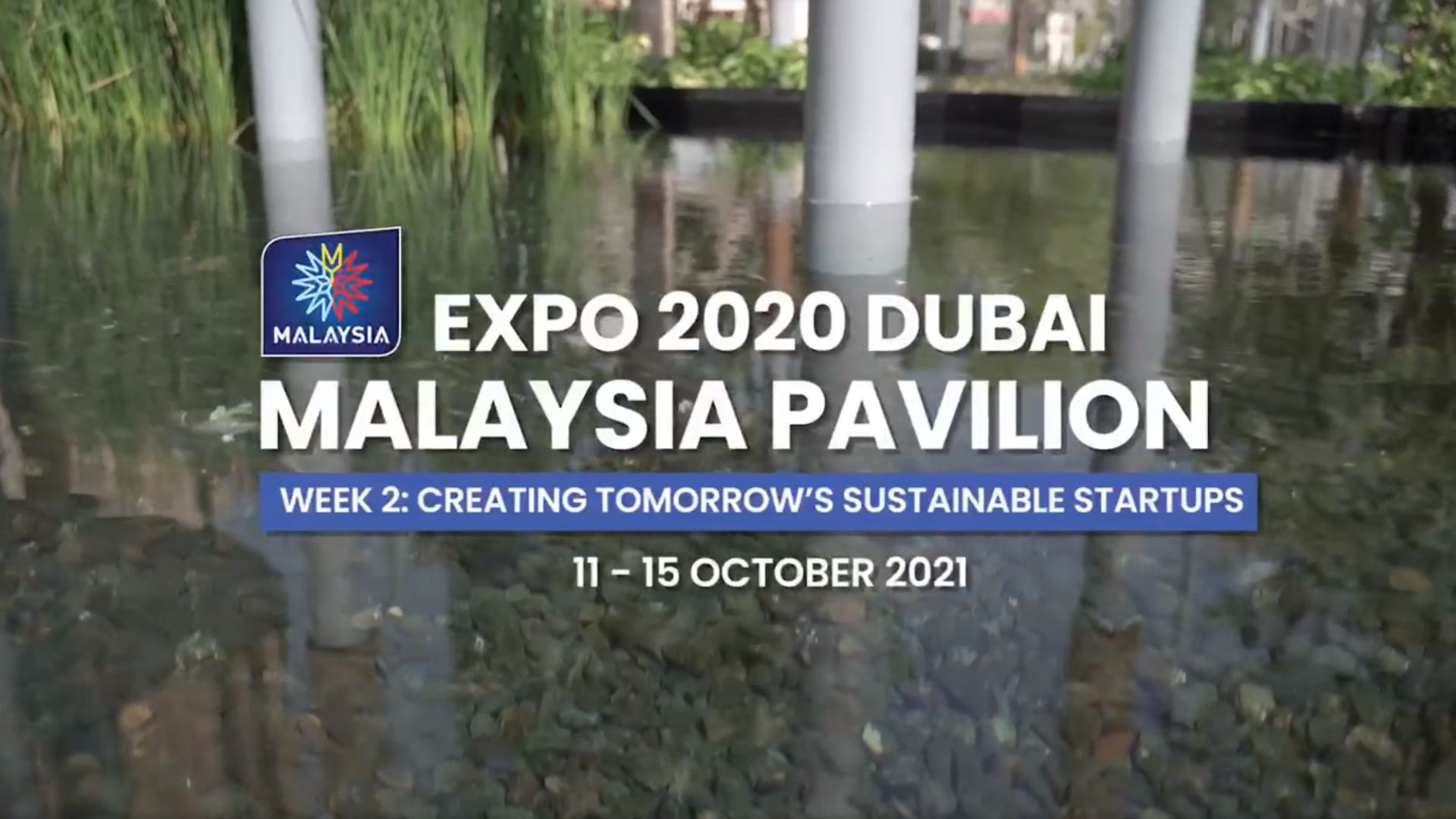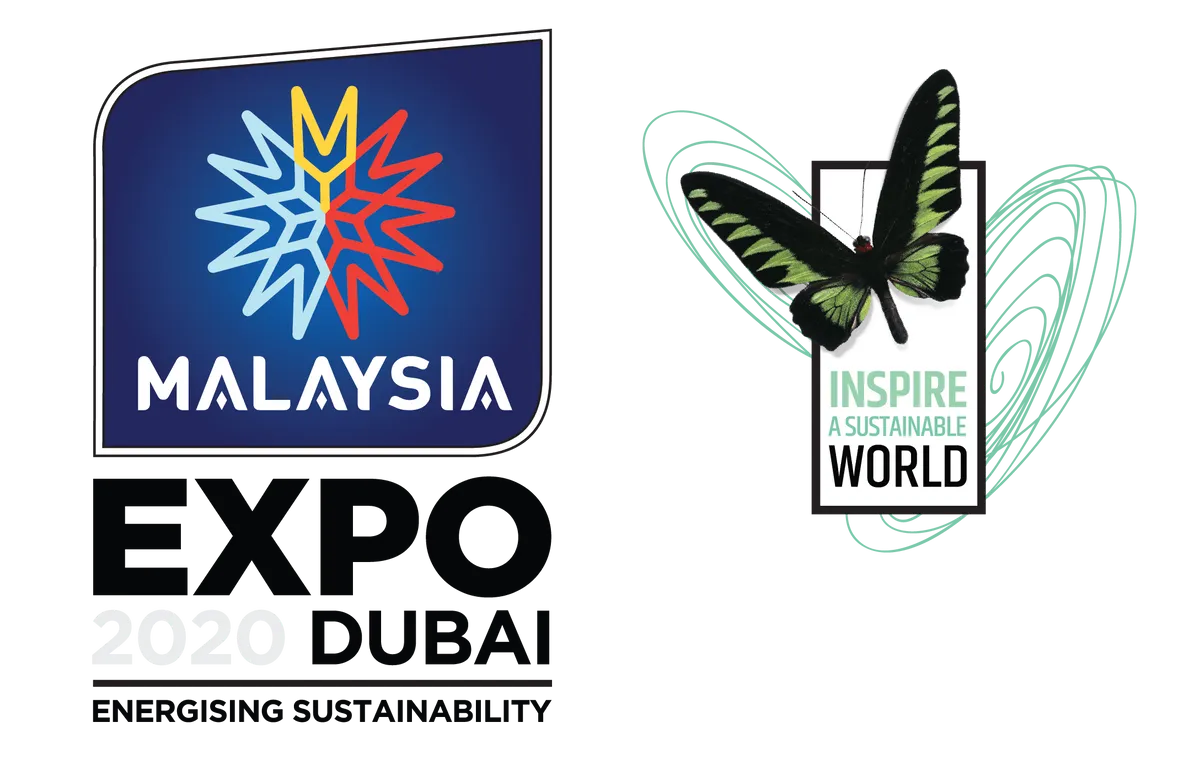 Digital Marketing
Virtual Event
Video Production
Branded Content
As we have ready video feed coming in from our camera team in the delegation, our Kuching office team prepared the speaker and livestream support. This included the design of frames and collaterals according to the Expo's and client's branding guidelines.
Need Answers? Let's Connect
Whether you have queries, ideas, or simply want to discuss possibilities, we're here to help. Dive into a conversation with us and let's bring clarity to your thoughts.