Web & App Development :
Our Borneo Digital tech team helps you design a website or create a system with relevant flow, user interaction, and purpose. We have previously developed websites from landing pages to websites for Ecommerce use, events, conferences, and hackathons.
Our team continuously strives to provide a better experience for both client and user of the website. We understand the needs of the client and their campaign, and strive to provide better processes for users to use the website effectively.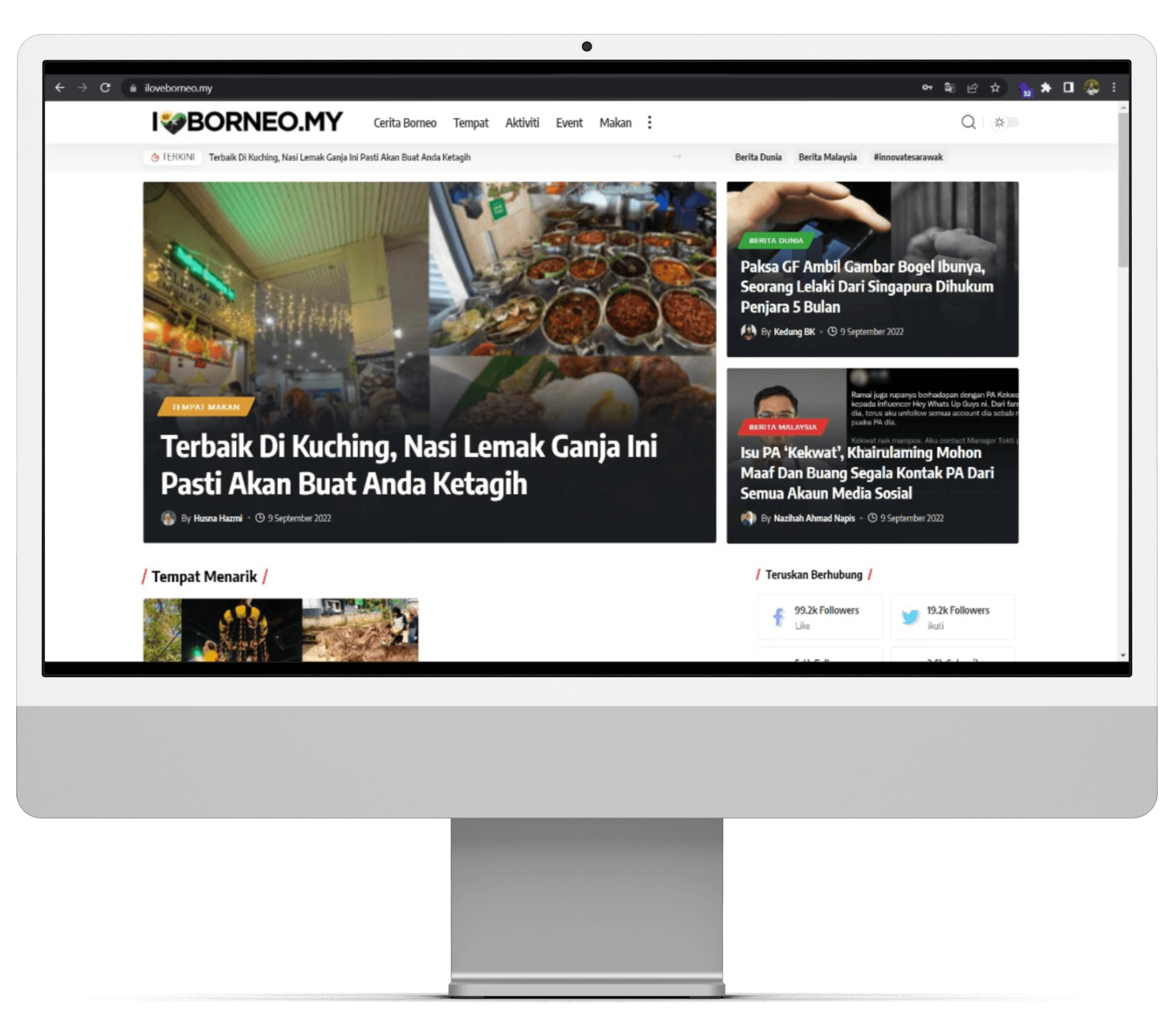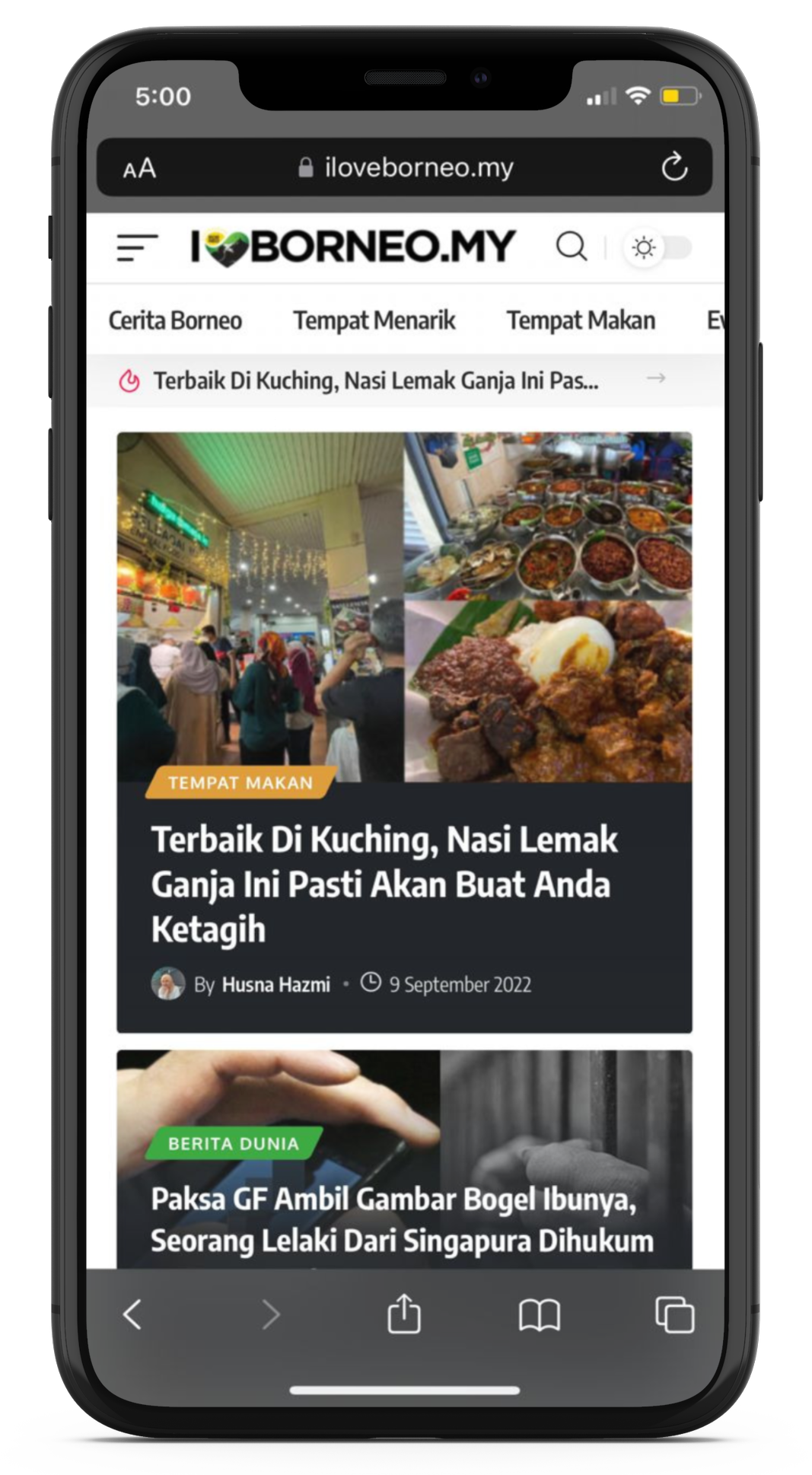 We got you covered.
We provide data tracking, user tracking and customised reporting for different volumes and types of data. Our data expertise include data for social media marketing, data for Ecommerce strategies, data for event management execution, data for grant management, and data for website optimisation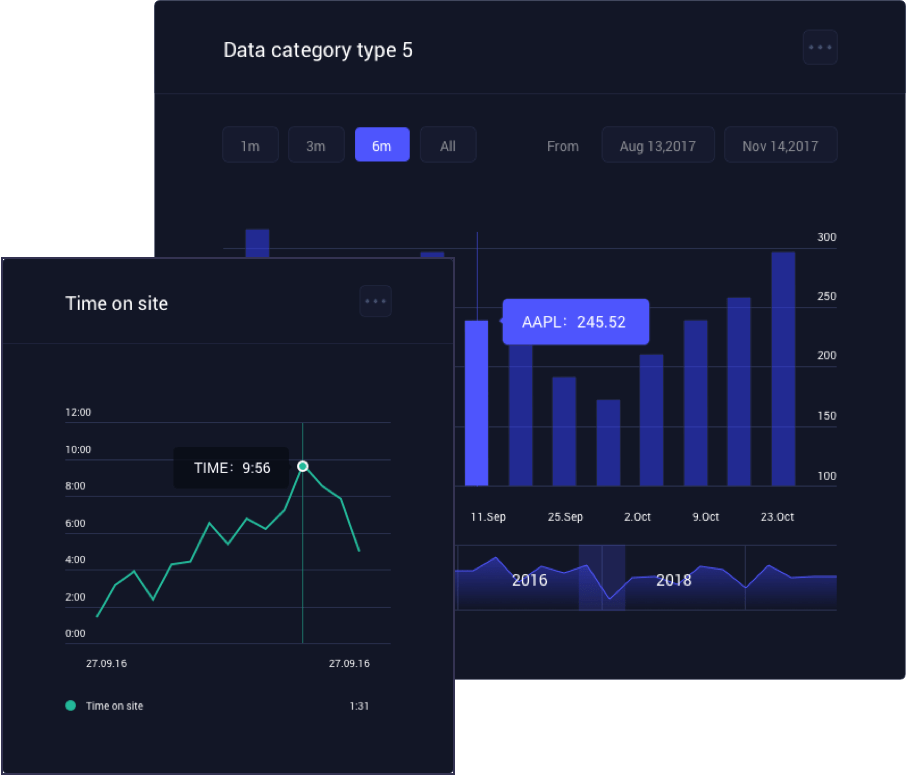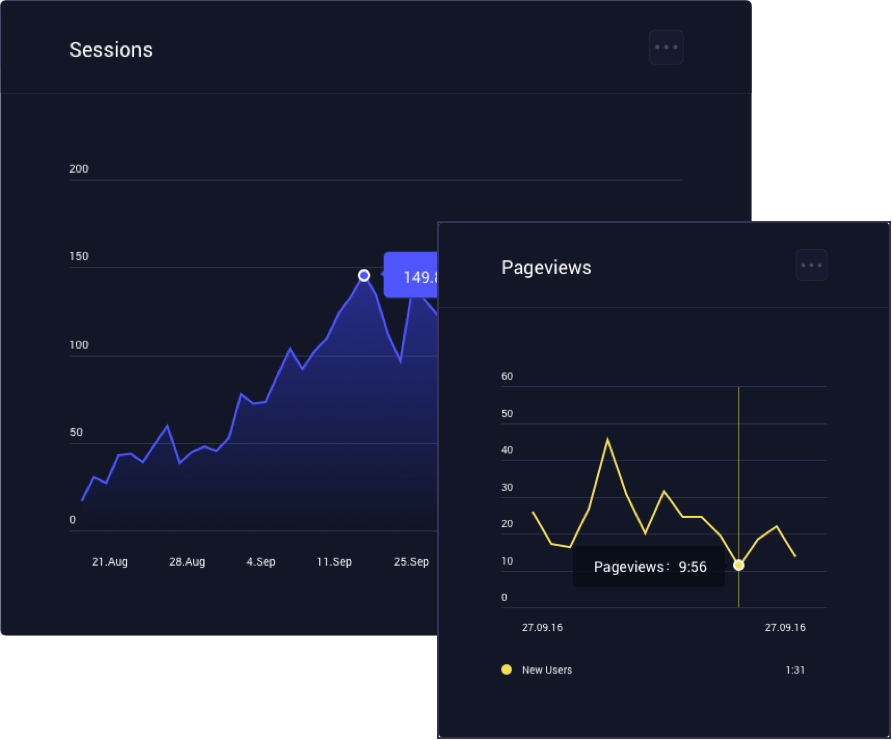 Top notch support.
We speak data, and we use the proper digital tools to collect, analyse and make sense of the data, and we are able to use the data for our client's next steps in their campaigns.

Our Past Work & Projects

Get In Touch With Our Team
Free Consultation
Get a 30 mins consultation for free. Our business development team will be in touch with you.
Contact Us
For any general questions that you have in mind, we are more than happy to answer!
Get Quotation
Have already decide on our offering? Reach out to our business development team.