Hybrid & Virtual Events
Reach more attendees by turning your events online.
Hybrid
Interact with onsite & virtual audience
Full Virtual
Focus on getting audience rather than setting up your event space.

View Our Past Virtual & Hybrid Event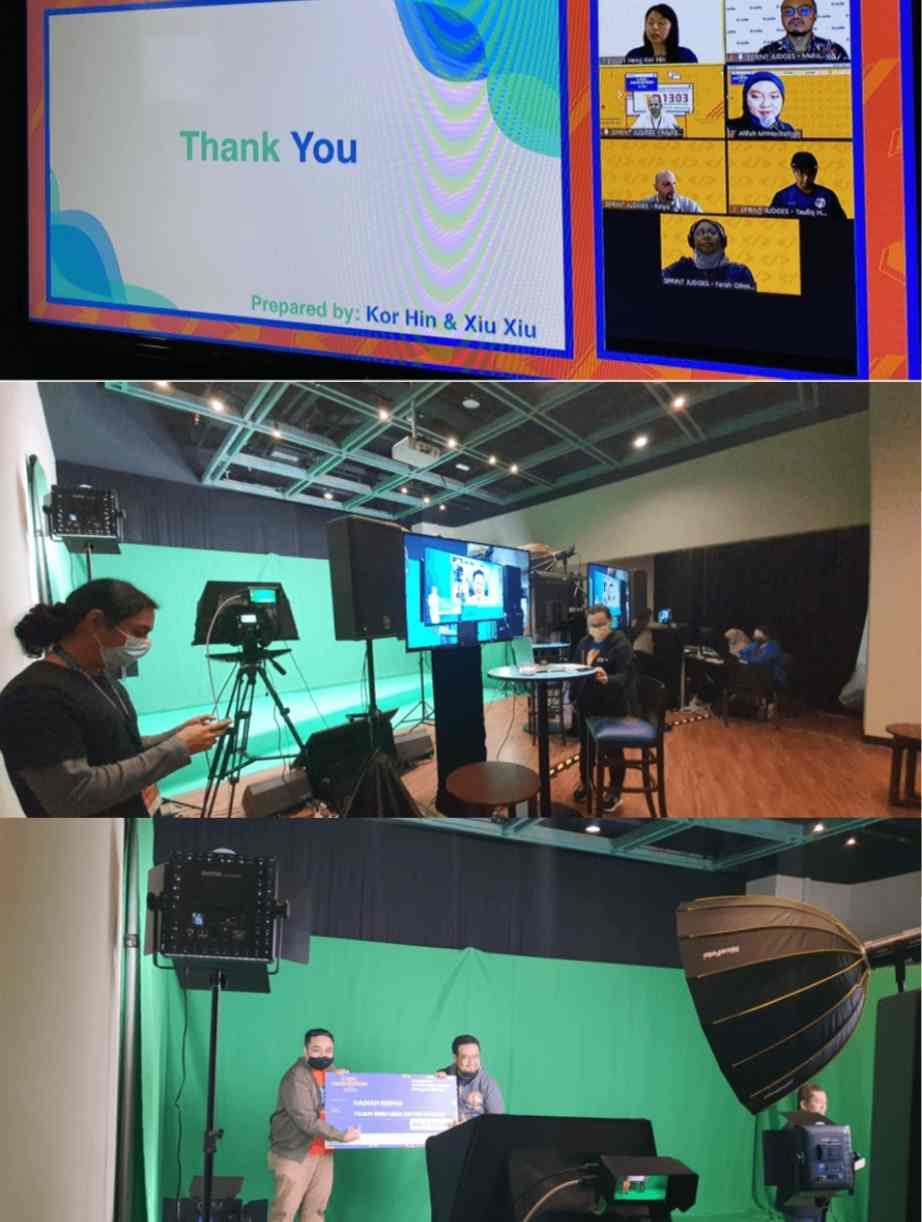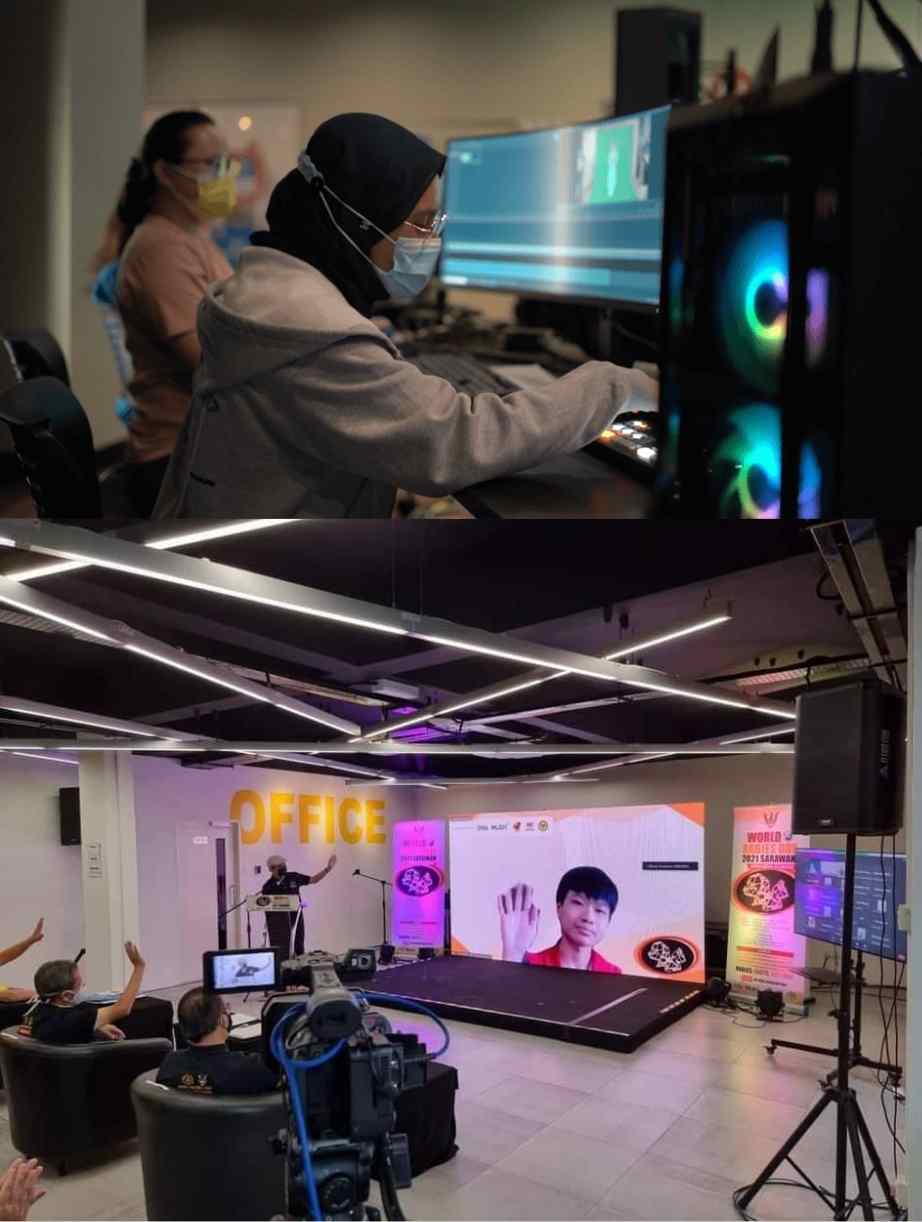 Increase Your Engagement
Borneo Digital offers end-to-end events curation, project management of virtual video series and execution of broadcasting live virtual events.
Our team has experience designing virtual and live events using leading livestream software and 3D design virtual sets. The virtual event environment can be so much better with advancements in 3D imaging and virtual reality. This could make the presenters fully immersed in the presentation experience.
Get In Touch With Our Team :
Free Consultation
Get a 30 mins consultation for free. Our business development team will be in touch with you.
Request Quotation
Have already decide on our offering? Reach out to our business development team.
Contact Us
For any general questions that you have in mind, we are more than happy to answer!