Tell your story.
Our video production team helps you tell that story through compelling visuals with a comprehensively planned creative strategy, 
content strategy and development.
Our Approach
Step by Step Storyboading
Our content team will dedicate their time with your team to understand your brand background before start crafting the story.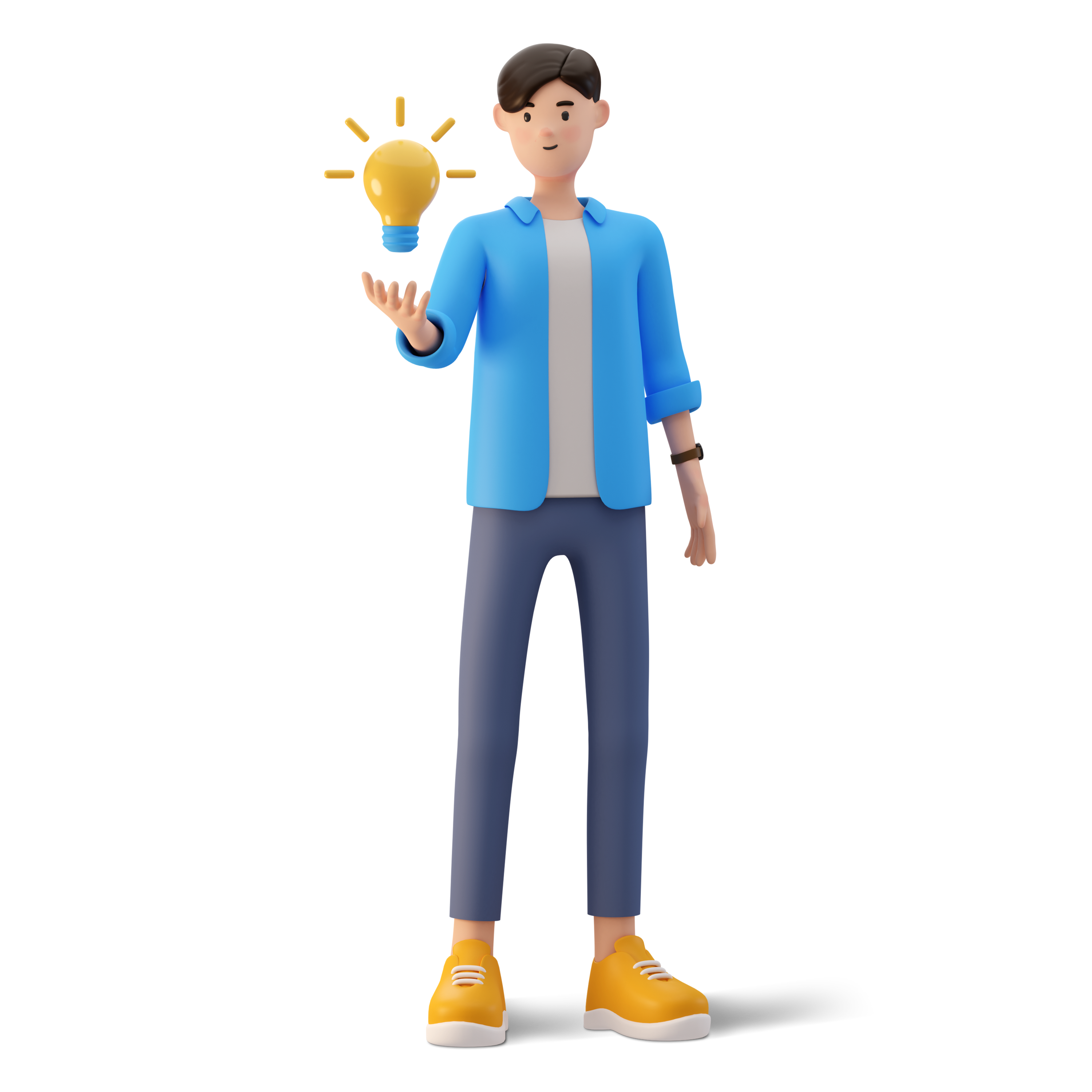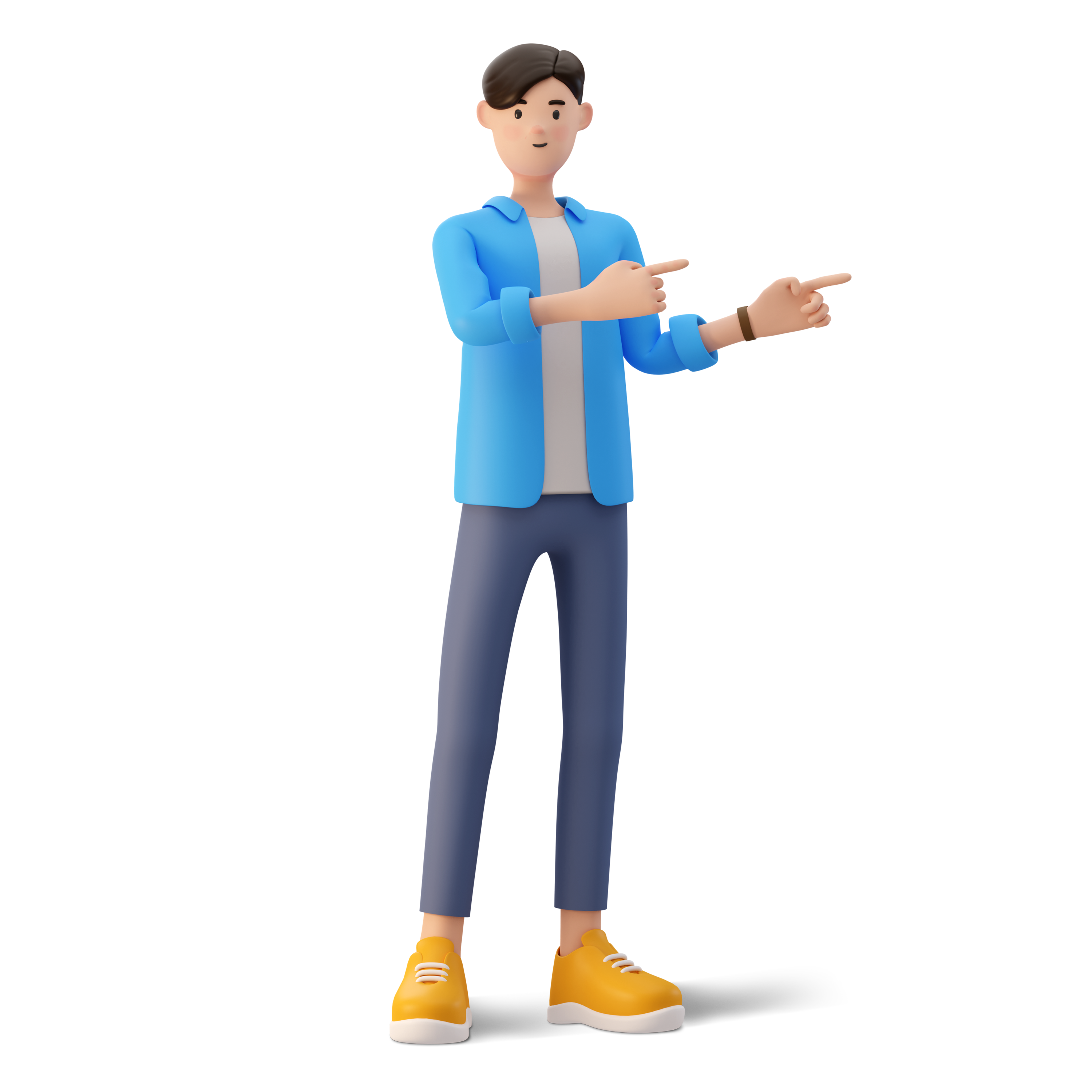 Ensuring the relevancy
Crafting a story is an art. Our approach will ensure video produced for you will be relevant to the current trend of story telling.
Its never about getting just video views, its about making the audience understand you.
Match It With The Right Equipment & Talent
To make it make sense, the story then needs to be delivered with the right hardware to provide stunning cinematography.
Paired with great talent, your story will be definitely amazing!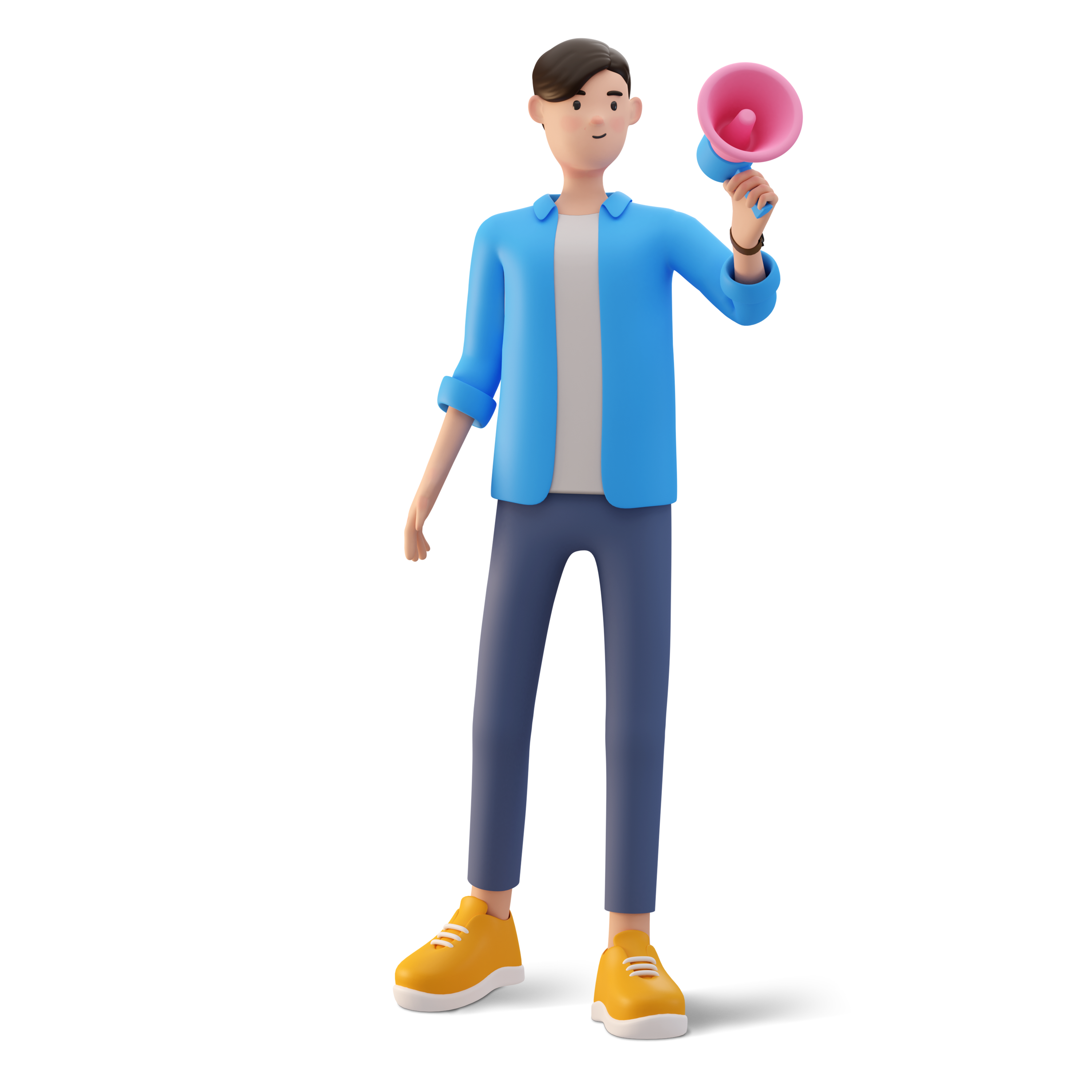 Get In Touch With Our Team
Free Consultation

Get a 30 mins consultation for free. Our business development team will be in touch with you.
Contact Us

For any general questions that you have in mind, we are more than happy to answer!
Get Quotation

Have already decide on our offering? Reach out to our business development team.