Curated Training Programmes
Borneo Digital provides a huge opportunity for anyone who wants to build more technical skills for their teams or project either through a classroom setting, webinars setting, a virtual classroom training setting or via online learning content. The preparation in creating the curiculum, content, and lesson plans take into account the many competencies that they want to improve upon and skills they want to gain.
Our digital training package and learning management system (LMS) tailored based on a hands-on, student-centered approach to learning, where a personal development plan and classroom support can be tracked within a performance tracking platform for tutors, mentors, and instructors to access.
Investing in virtual classroom programs allows you to upskill regardless of your location. We're just scratching in the surface on how to provide better upskill our workforce.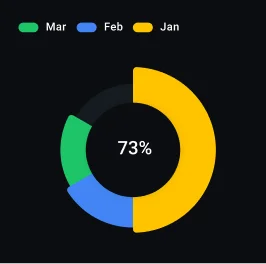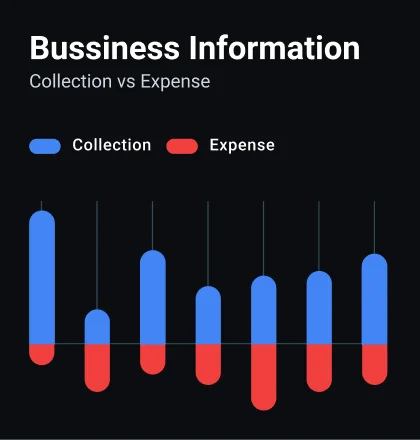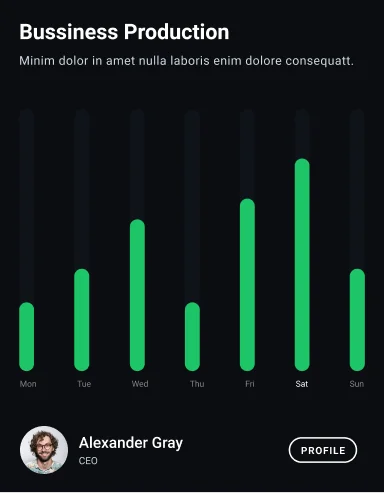 Why choose us as your training provider?
Years of experience as practitioners, not just as speakers