Distribute your branded content via our brands to expand your reach
We convey your distinctive brand voice effectively by developing content based on suitable social tones to match your audience. Our copywriters can curate and highly engaging copywriting delivered in English, Bahasa Malaysia or both! Bahasa Melayu Sarawak pun boleh juak
Create valuable and data-driven contents with us that will instantly grasp your audience interests and attention. Your content will live alongside our editorial in iloveborneo.my.
Our SEO services (Search Engine Optimization) enables you to understand or define how your customer searches for you and reaches you via search engines.
We also emphasise producing quality content aligned with Google's best practices while ensuring its search engine visibility is at its maximum – creating exceptional yet enticing branded contents for you.
Our Brands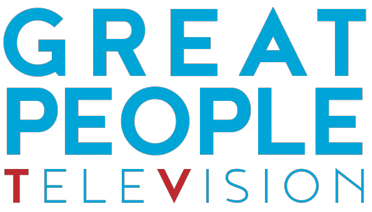 Our Brands Statistics
Our high traffic brands are build on solid cloud architecture, with the ability to sustain millions of users monthly.
Social Followers
Video Views Monthly
Website Visits Monthly
Monthly Reach
On Social Media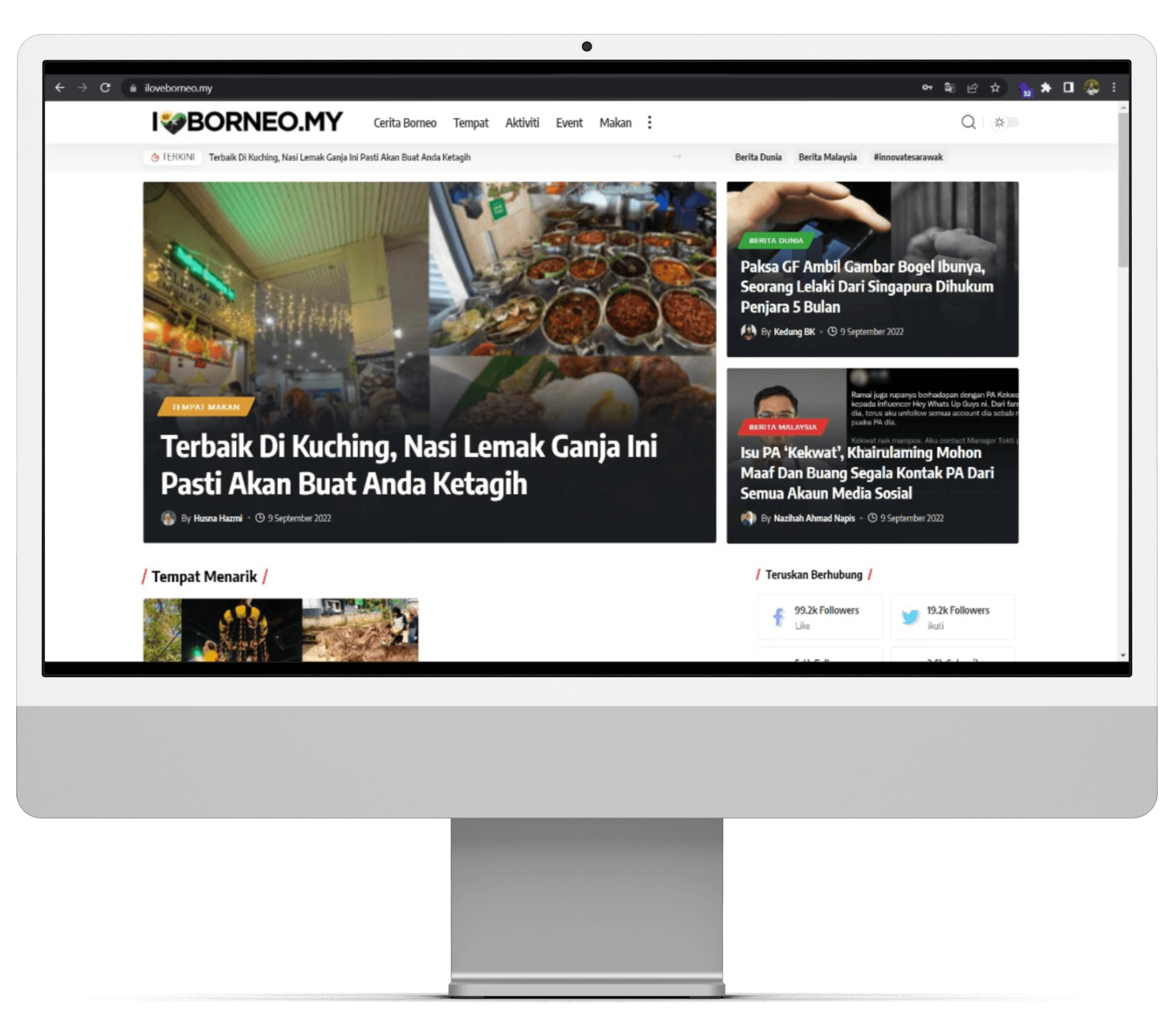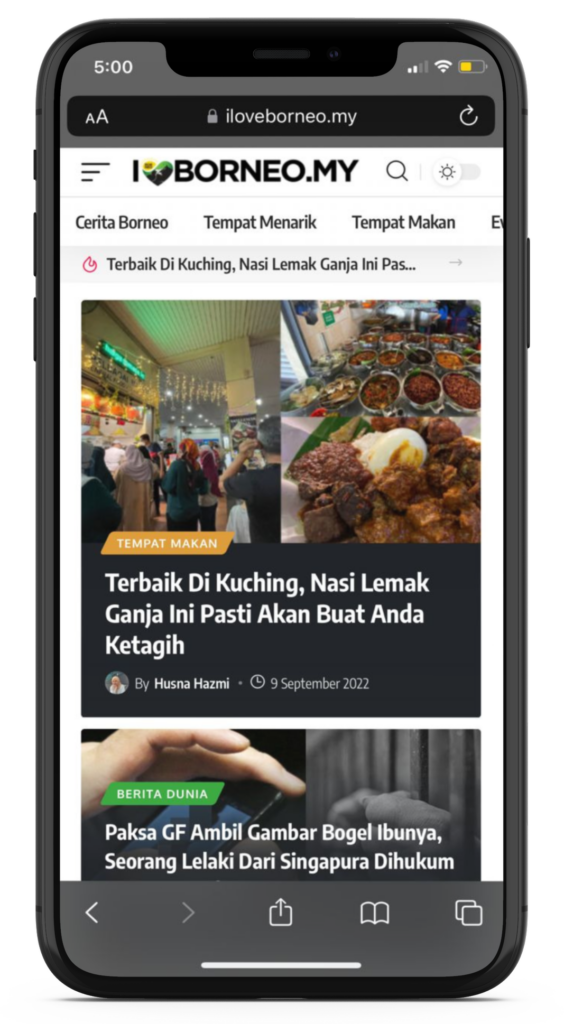 Convey your brand voice through us :
We craft a highly engaged, sharable content and distribute it for you.
Get In Touch With Our Team :
Free Consultation

Get a 30 mins consultation for free. Our business development team will be in touch with you.
Contact Us

For any general questions that you have in mind, we are more than happy to answer!
Get Quotation

Have already decide on our offering? Reach out to our business development team.